Novel ways IMPAK customers are using flexible packaging, sorbents and sealers.
FLEXIBLE PACKAGING
CHILD RESISTANT POUCHES FOR ANIMAL HOSPITALS | HISTORY OF RECLOSABLE BAGS | ENHANCING BRAND IMAGE WITH STAND UP POUCHES | SHORT PRODUCTION RUNS ADVANTAGE | ESR FOR CUSTOM COLOR | SPOUT BAGS FOR AERO WAX | SPOUT BAGS FOR MIRACLE MUD CLEANER | MYLAR HOPS BAGS | FROM SANDWICH BAGS TO CUSTOM PRINTED PACKAGING | GEL PACKETS: FROM STOCK TO CUSTOM
SORBENTS: DESICCANTS & OXYGEN ABSORBERS
RELIABLE ELECTRIC VACUUM SEALER | ART PRESERVATION W/ OXYGEN ABSORBERS | SIMPLE WAY OF WINTERIZING YOUR CAR
SEALERS
HOW TO CHOOSE A SEALER MACHINE | GALLOWAY PROJECT: SEALING THROUGH FILLED BAGS | iS2 - MEDICAL POUCH SEALERS | HAZ-LOC EXPLOSION PROOF SEALERS
---
A lot of misinformation surrounds "high barrier" materials. A proper film barrier that shields products from light, oxygen, moisture and other contaminates should be completely opaque and multi-layered. Other considerations include the type of material used for the inner layer, and the type of seal required. [See Guide Here]
---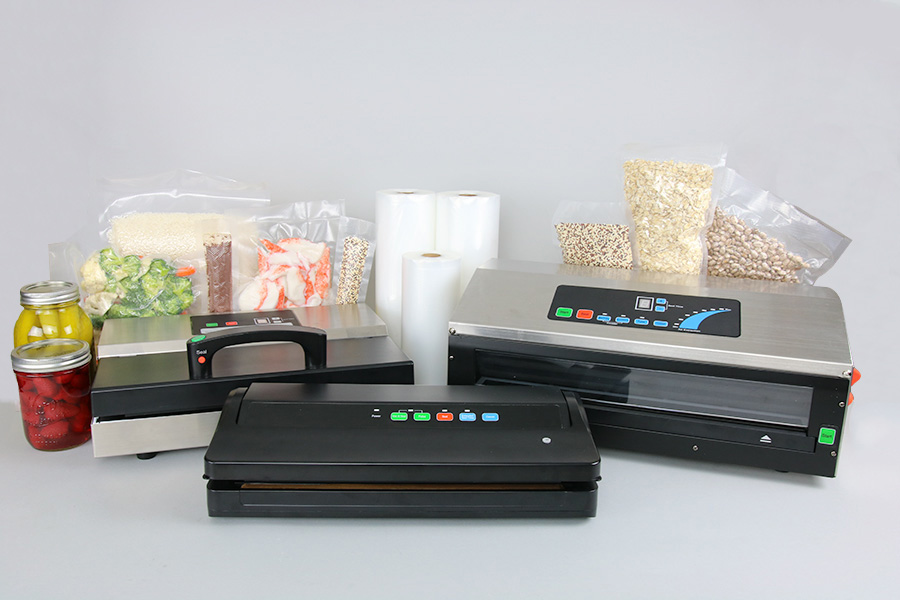 ​
The new KeepFresh-EC vacuum sealers are the ideal professional quality vacuum sealers for home and lab use. These compact sealers are for use with textured vacuum bags. Each machine comes with a port for a vacuum hose for canning and marinating. Pulse options allow you to acheive the exact level of vacuum desired. These are ideal units for advanced food prep, long term food storage, archiving valuables and more. Vacuum sealed food stays fresh up to five times longer than other methods. [See Them Here]
---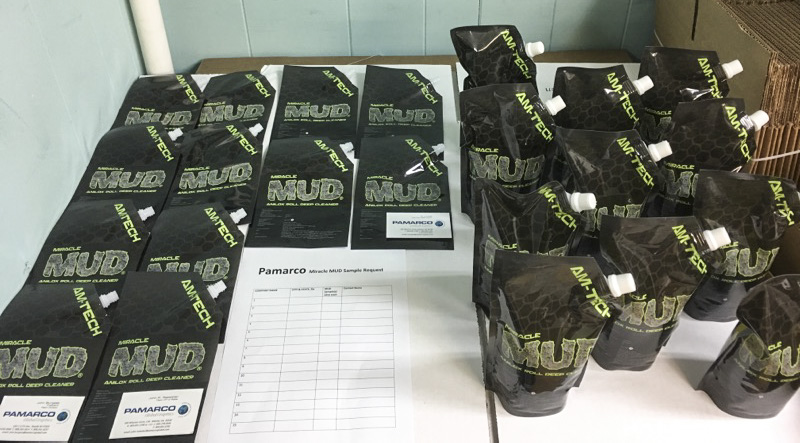 ​
AM-TECH's cleaning product, Miracle MUD presented a unique set of challenges and requirements when it came to selecting packaging. First a material that had the chemical resistance to handle the cleaning product had to be selected. Then a material and format durable enough to stand up to aggressive use by the consumer had to be selected. AM-TECH knew this package would receive more "wear and tear" than your average spout pack because the MUD product contains two components, a liquid cleaner and a scrubbing compound, which are mixed together in the spout bag once the customer is ready to use. IMPAK's packaging solution not only met AM-TECH's material and durability requirements, it also delivered an eye-catching custom print that has already gained recognition from AM-TECH's customers. [See full article]
---
Innovative brands such as AERO challenge the early assumption that spouted bags were reserved for packaging food and beverage products. AERO's specialty wax is packaged in a flexible spout bag from IMPAK and was recently displayed at SEMA, the world's premier automotive products tradeshow held yearly in Las Vegas, Nevada.
Thanks to the high-tech multi-layered materials offered by IMPAK, brands in chemical and automotive industries can utilize flexible packaging for products ranging from sealants, adhesives and waxes to household cleaning agents. [See full article]
---
As of July 2016 IMPAK Corporation began shipping validatable, medical pouch sealers in 15", 20" and 25" seal lengths, capable of controlling temperature within 1 degree. These machines were an upgrade to MPD Series which had gained a strong following under Aline Corporation of Cerritos, California. Unfortunately, this company was a causality of the recession. However, due to the significant demand from Aline's existing customer base and major medical corporations looking for advanced sealing equipment, the staff of IMPAK Corporation reverse engineered these machines, and then implemented several improvements. One of the most notable was the addition of the Siemens controller. We offer these items new, and we have the ability to retrofit your existing equipment. [See full article]
---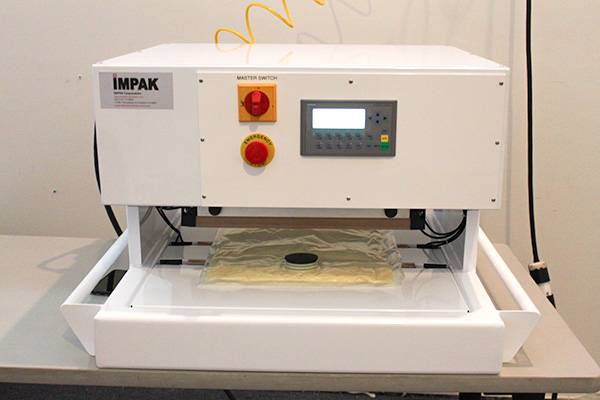 Galloway Company, manufacturer of innovative dairy bases for the beverage industry, chose IMPAK to develop a solution to their packaging challenge. They needed to split an aseptically filled bag of condensed milk into 3 separate bags without compromising the contents inside. IMPAK's engineers were able to solve the challenge along with the help of a Siemens controller. [See full article]
---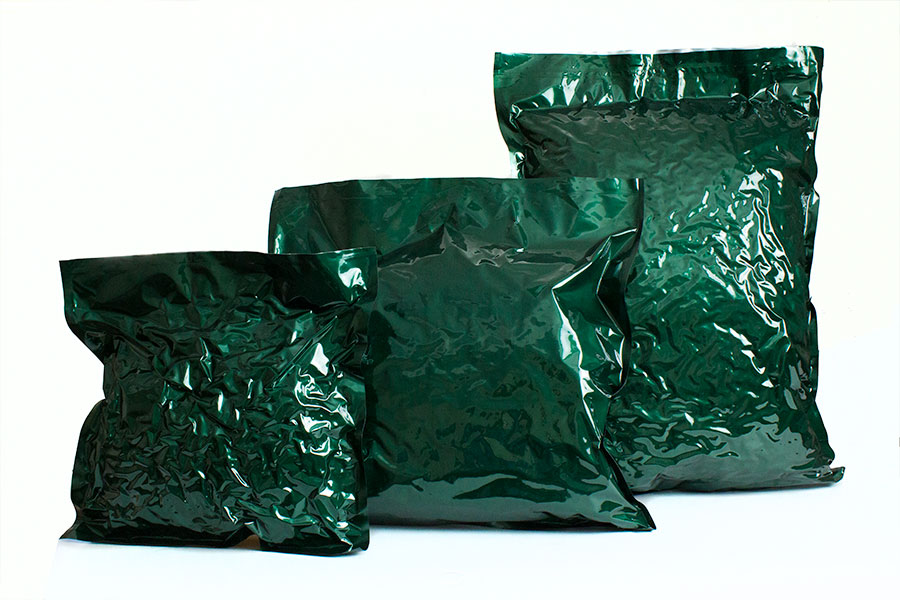 For Growers & Brewers: Cost Effective Solutions for Every Stage
IMPAK offers standard-setting high barrier bags created specifically for the hops industry, called the Hops Green Bag line for its focus on sustainability, and its forest green color. Learn how our bags, sealers and oxygen absorbers can protect and preserve your hops investment. [See full article]
---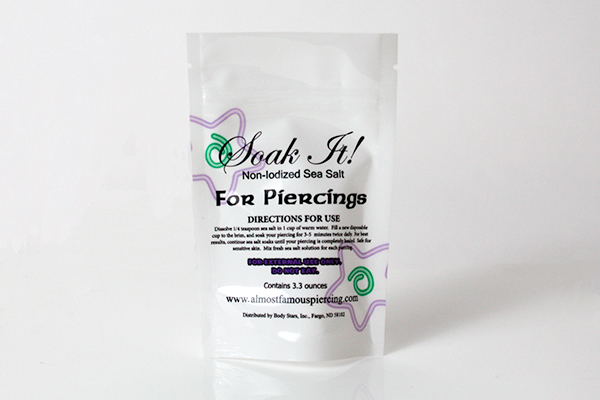 Learn how one body piercing company transformed their brand image through better packaging. Almost Famous Body Piercing switched from packaging in sandwich bags, to stand up bags that gave their product more visibility and translated to more sales. See the other packaging features that drove sales to their product. [See full article]
---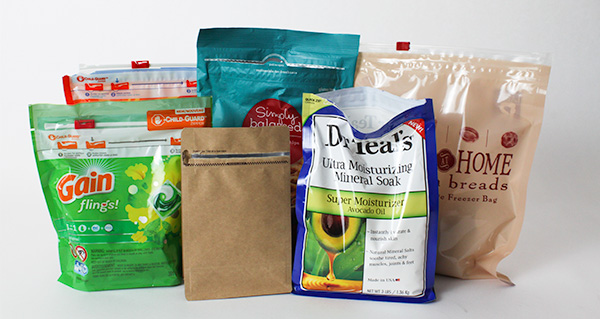 Reclosable zipper bags started as vinyl binder inserts and over time evolved to clear sandwich bags. Today IMPAK Corporation's product line represents the expansive possibilities now available. From child resistant zippers, to zippers made to address the challenges of packaging powder and liquid. Learn more about our innovative zippers and their applications. [See full article]
---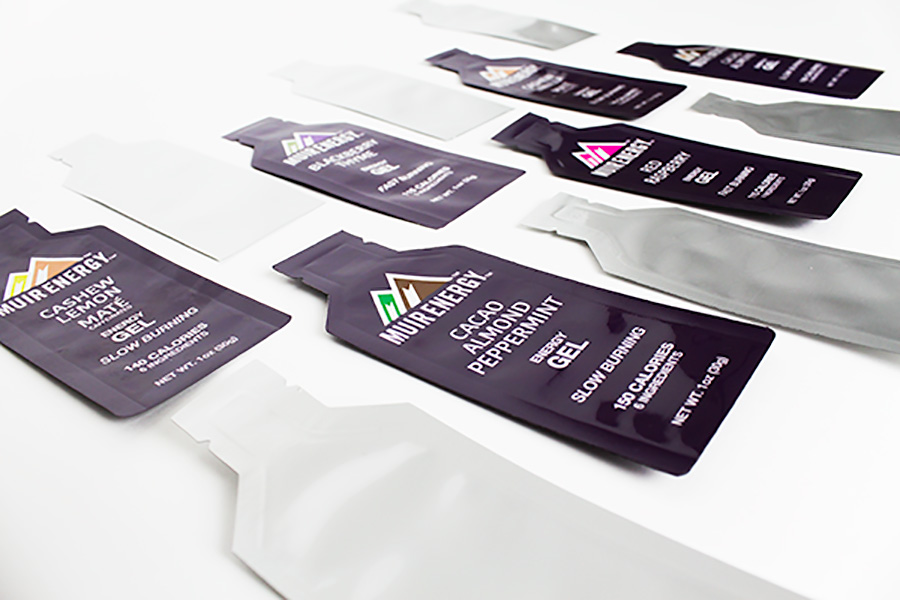 Muir Energy "keeps it simple" with their limited ingredient energy gels, and they wanted packaging as simple as its contents. IMPAK's gel pouch offers source reduction and convenience in the form of a dispenser tip pouch that uses less material than alternatives, and is ready to "grab and go." See how IMPAK's stock and custom options helped Muir Energy in their changing packaging needs. [See full article]
---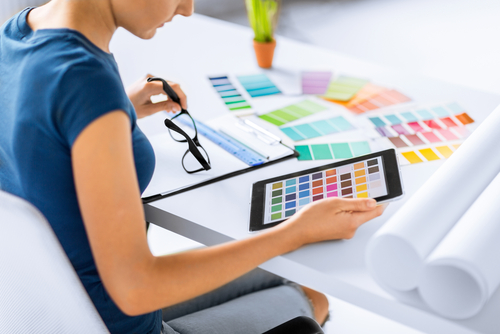 An Engineering Service Request (ESR) for the "Perfect" Color
An ESR is an extra service option that IMPAK offers to customers who are uncertain about their packaging needs. Details such as size, color, and material are determined by our product development engineers based on the needs of the customer and their product. Read the story of "MPL Inc. and the Right Color that was Wrong" to see how essential an ESR was for a company that needed an exact color for their bags. [See full article]
---
Are You Considering a Uline Vacuum Sealer?
Uline is a packaging distribution company that is well known for quality products, extremely rapid service and product availability. The machine pictured below replaced 4 Uline units at a major East Coast Bio-Medical Facility. They were experiencing unusually excessive maintenance and repair issues. With our EVS machine series they saw instant improvement, the cycle time was faster as well as the quality of the seal was better. They considered the replacement a well worth upgrade and a valuable investment.
---
Winterizing Your Car Made Simple With IMPAK's 5lb Clay Desiccant Bags
During the winter months, our customers like to winterize their vehicles to ensure it is not affected by the cold weather. Failure to protect the interior of your vehicle from moisture and other elements can result in expensive repair & maintenance costs. As you may know, moisture can build during the winter season and potentially cause damage to your leather seats. Our 5lb Clay Desiccant bags work to prevent moisture and can keep the interior of your car safe from damage. Our desiccant bags are effective in keeping the inside of your vehicle dry and can ensure it remains in pristine condition. Here is a real life example of one of our customer's simple winterization with step by step HOW TO procedures and his successful usage of our LDT-800 Clay Desiccant Bags for protecting his Porsche Carrera S during the winter. [See full article]
---
Animal hospitals and veterinary practices often have their own pharmacies. A large percentage of their medication is compounded on site and are no packaged in child proof containers, and often they don't even fit in standard child proof CR bottles. These organizations have discovered the PharmaLocTM child resistant pouches to be the ideal solution to this challenge for their patient's owners. [See full article]
---
A hermetic seal on flexible packaging can be achieved with any of our sealing machines, this quick guide will help you choose the unit that will work best for your production needs. Below are a simple description on our bestselling models: Impulse hand sealer, Foot Pedal Sealer, Automatic Sealers, and RapidSealer™.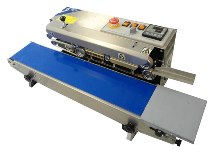 A RapidSealer™ or Band Sealer is recommended for full production scenarios. Capable of sealing up to 35-70 bags per minute, you can seal up to 2000-4000 bags an hour! A simple ready out of the box machine, it requires minimal training and minimal maintenance. All the production person has to do is feed the bags on to one side of the unit and they will come out sealed automatically out the other side, no need to wait until the next seal. You can also easily emboss/code your bag, you can add an expiration date, company name, etc., each bag will be individually embossed with your message. Just set your embossing wheel with your message, and let the machine speed up your production.
Check out the comparison table among these sealer machines' features.
Recently, IMPAK was able to save a beautiful piece of art by applying the science of sorbent systems. An artist's wooden creation titled, "Between The Lines", was being removed from exhibition at New York's Everson Museum of Art. The reason? Bugs were seen emerging from the cherry-hued bark, leaving behind a trail of fine sawdust. The Museum sealed the sculpture in a bag until a solution to the infestation could be found.
Could the rare timbered creation be saved from further damage? Museum staff Karen Convertino, Debora Ryan and Susan Blakely of Westlake Conservators were all consulted, as was retired forestry products professor Paul Manion. The prognosis was not good. They determined that "fogging" and other chemical treatments would harm the art and not eliminate the insects. Freezing was also ruled out, because it could severely damage the glue holding the sculpture together.
The artist then contacted Los Angeles based IMPAK (he did some research on oxygen absorbing processes), wondering if his artwork could still be saved. We suggested a novel use of our multi-structure packaging and oxygen absorbing packets. If the oxygen level around the sculpture could be reduced to 0.01 percent, then the infestation could be wiped out safely and effectively.