A Case Study in the Capability and Scalability of NMW
Evolution of Innovation
How a Large Scale Chamber Vacuum Sealer for Major Medical Equipment Provider Changed our Technological Trajectory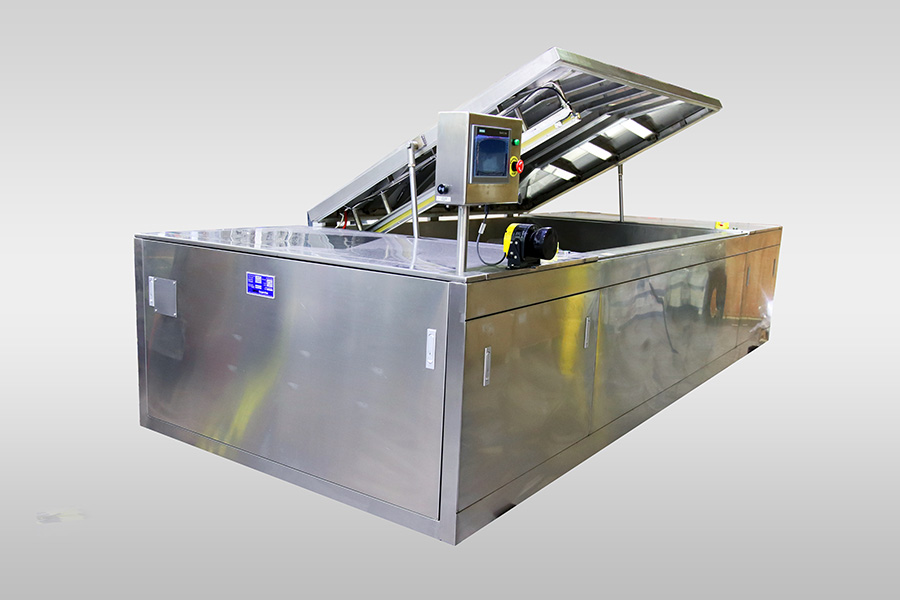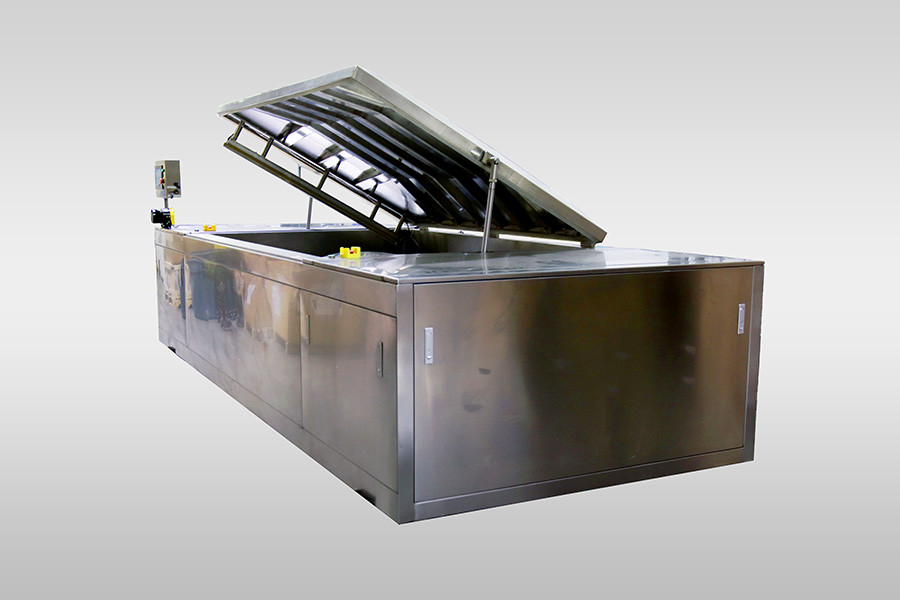 In the Summer of 2017 IMPAK was approached by a Major Multinational Health Care Company to explore the possibility of building an extremely large chamber vacuum sealer - larger than anything built to date. Large enough to do a range of pouches up to 48" X 75" (1200 X 1900 mm.)
The Equipment Requirement Spec (ERS) was received in Spring of 2018 and signed off in Dec-2018.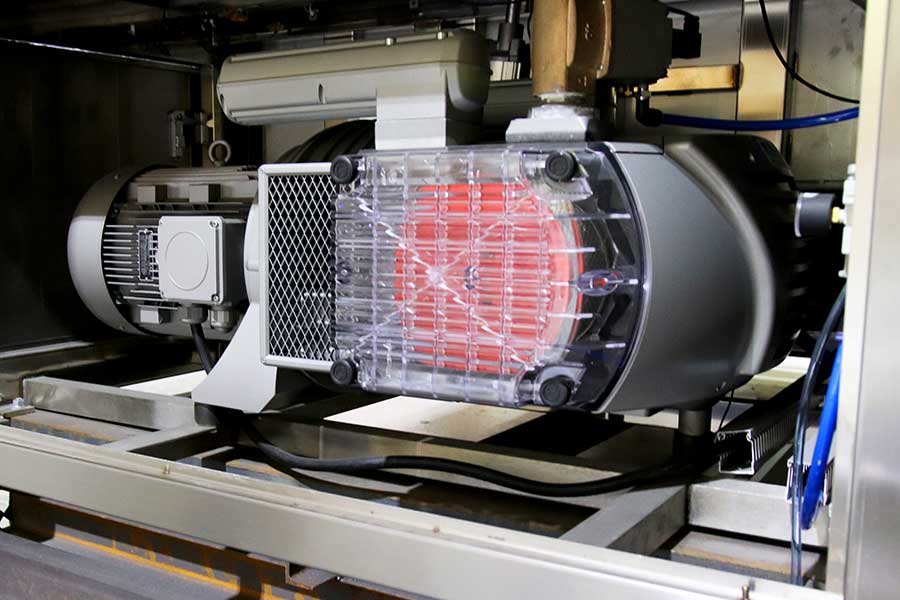 We were confronted with many challenges; balancing efficient and fast air extraction from high powered, oil free vacuum pumps (yes, two pumps used in tandem) capable of working in certified clean room environment while working to meet a 38-inch mandatory maximum working height of the sealer.
Options explored; one vacuum pump vs two vacuum pumps to achieve desire working height and foot print.
Oil Free Vacuum pump placement; inside the main sealer or in an additional, auxiliary compartment.

80 db max noise level constraint

Sourcing parts globally and assemble and finish domestically.
Sealing bar placement challenge to accommodate ergo loading; side or front.
Weight of lid and cylinder placement design.
Safety considerations for power interruption and continuation of cycle. Light curtains, andon light stick, and proximity sensor installed.
Delivery to value-add, reconfiguration facility made February 27
PFAT performed May 30. 27 items logged that need attention.
One of the many large challenges was achieving the vacuum level of 29. Employment of an auxiliary vacuum pump increased it to 26 (A venturi concept was tested without success). Ultimately, a modification was made to the vacuum pump by engineering staff.
After PFAT customer realizes how large the vacuum chamber is and orders additional filler plates.
After PFAT customer reverses earlier decision not to have remote communication with the sealer and requests remote communication capabilities. Revision to the OS is required.