Looking for more information? See the directory below for links to material specifications, helpful articles, videos and more.
---
Popular Articles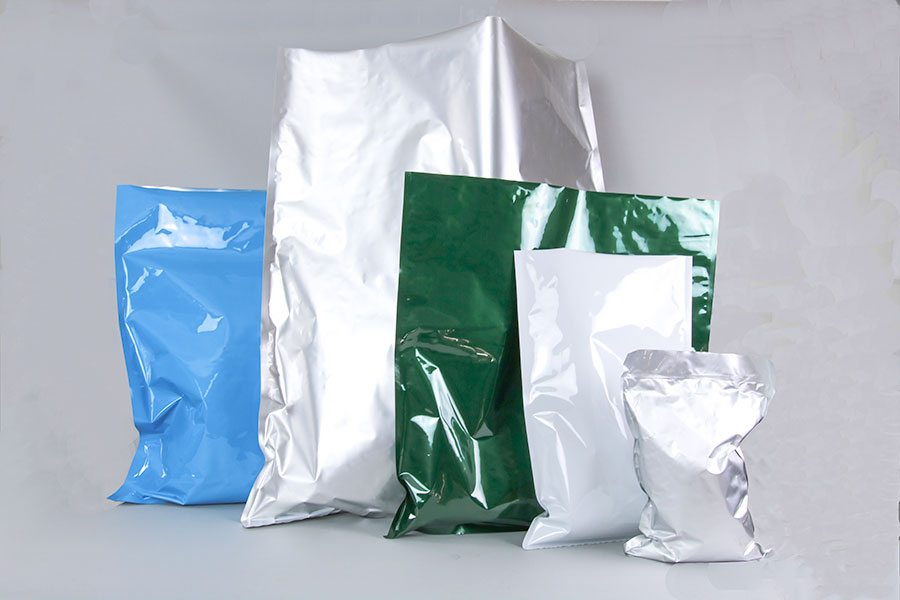 Learn How to Choose a Bag for Protection Against Moisture and Other Contaminates
A lot of misinformation surrounds "high barrier" materials. A proper film barrier that shields products from light, oxygen, moisture and other contaminates should be completely opaque and multi-layered. Other considerations include the type of material used for the inner layer, and the type of seal required. [Learn More]
---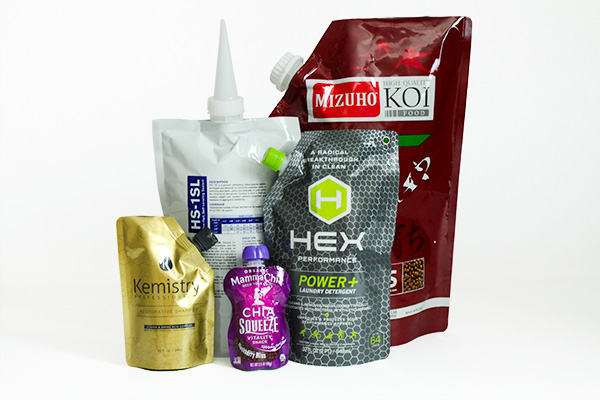 Learn How Fitments and Spouts Help Brands Transition to Flexible Packaging
At IMPAK we design and produce flexible packaging with unique fitments that meet the varied needs of our customers whose industries range from pharmaceutical to food and beverage. Spouts and fitments offer new functionality to flexible packaging and open this format to new markets. The light-weight on-the-go convenience of spouted bags has long appealed to the food and beverage industry, but thanks to new innovations in fitment technology and barrier films, fitment pouches are gaining traction for a broader range of products such as household cleaners and gardening items. IMPAK offers both stock and custom-made spout bags. [Learn More]
---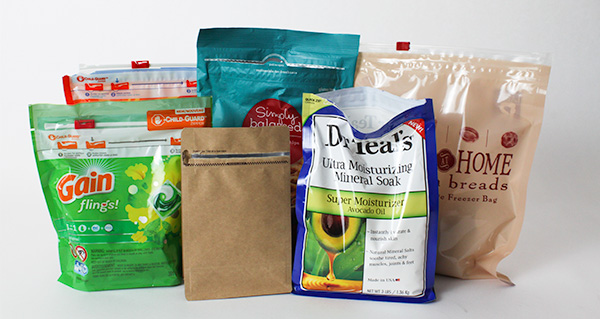 Learn How Zipper Bags Have Evolved to What We Offer Today
Reclosable zipper bags started as vinyl binder inserts and over time evolved to clear sandwich bags. Today IMPAK Corporation's product line represents the expansive possibilities now available. From child resistant zippers, to zippers made to address the challenges of packaging powder and liquid. Learn more about our innovative zippers and their applications. [Learn More]
---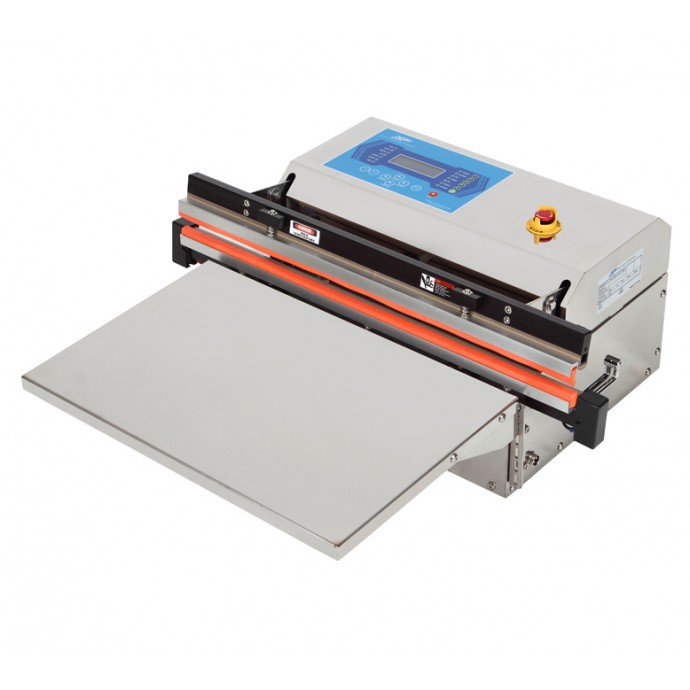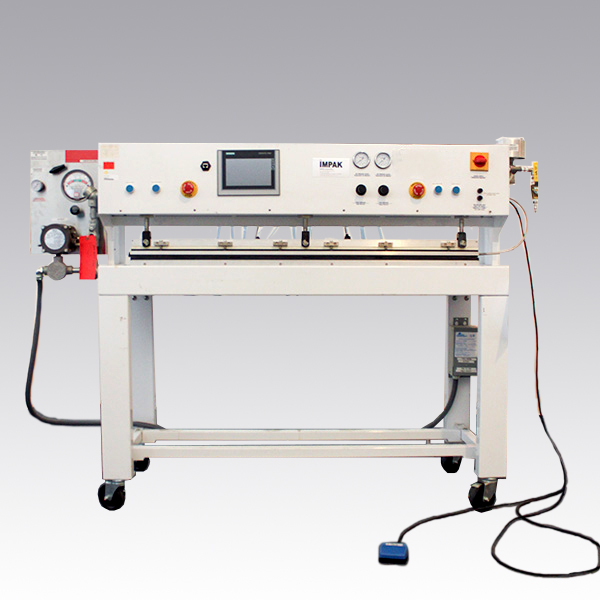 ​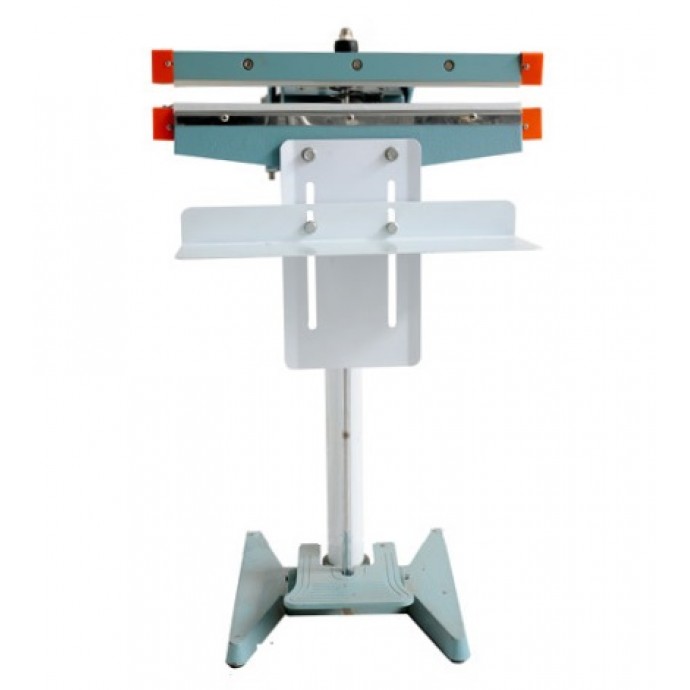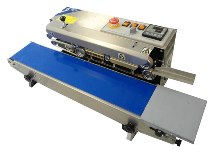 Learn How to Evaluate and Choose a Sealer for Your Needs
A hermetic seal on flexible packaging can be achieved with any of our sealing machines, this quick guide will help you choose the unit that will work best for your production needs. Below are a simple description on our bestselling models: Impulse hand sealer, Foot Pedal Sealer, Automatic Sealers, and RapidSealer™.
A RapidSealer™ or Band Sealer is recommended for full production scenarios. Capable of sealing up to 35-70 bags per minute, you can seal up to 2000-4000 bags an hour! A simple ready out of the box machine, it requires minimal training and minimal maintenance. All the production person has to do is feed the bags on to one side of the unit and they will come out sealed automatically out the other side, no need to wait until the next seal. You can also easily emboss/code your bag, you can add an expiration date, company name, etc., each bag will be individually embossed with your message. Just set your embossing wheel with your message, and let the machine speed up your production.
Read more and check out the comparison table here: How to Choose a Sealer
---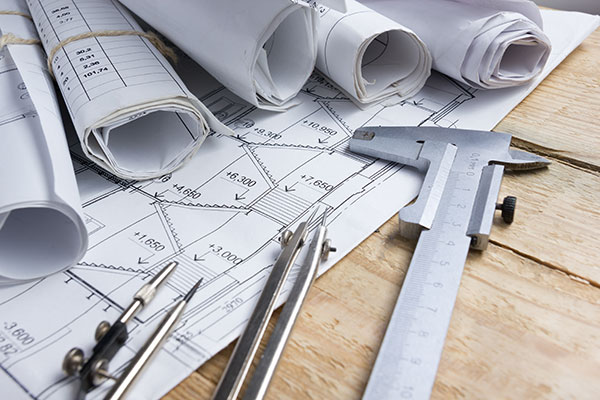 Learn How a Prototype Could Save You Time and Money
The purpose of an ESR is to minimize costs and insure the ideal package is chosen/created before a large order is fulfilled. It is often essential for customers who want to test a package with their product application/composition. We offer an ESR so that a "prototype" may be created. In some cases, an ESR is effective in determining that a product idea should be revised before production. [Learn More]
---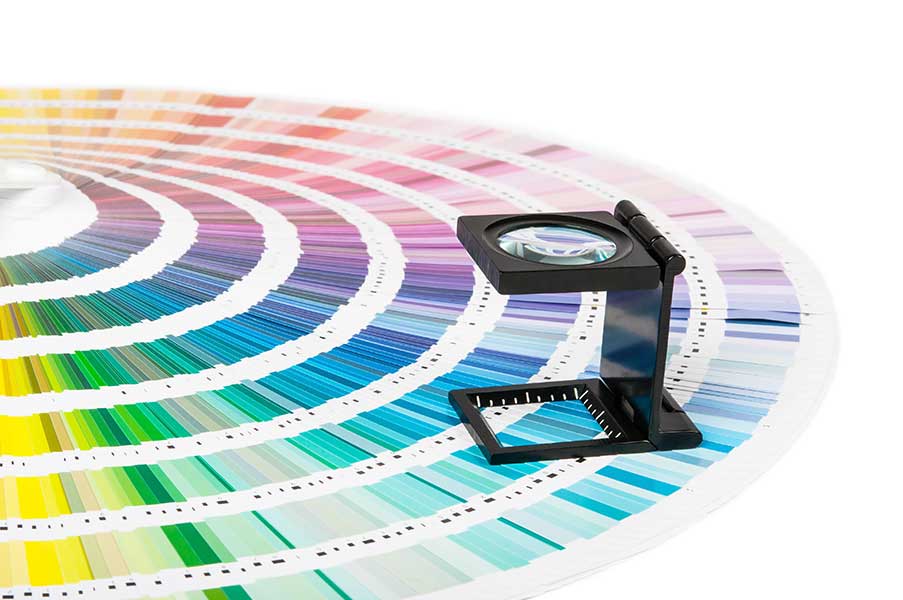 Learn How Printing on Film Differs from Printing on Paper
IMPAK is known for our ability to advise customers on packaging highly sensitive medical products, but our ability to deliver complex color solutions is something our customer MPL Inc. recently discovered (after some challenges). Read how IMPAK's print specialists solved one company's color conundrum and how printing on film differs from printing on paper. [Learn More]
---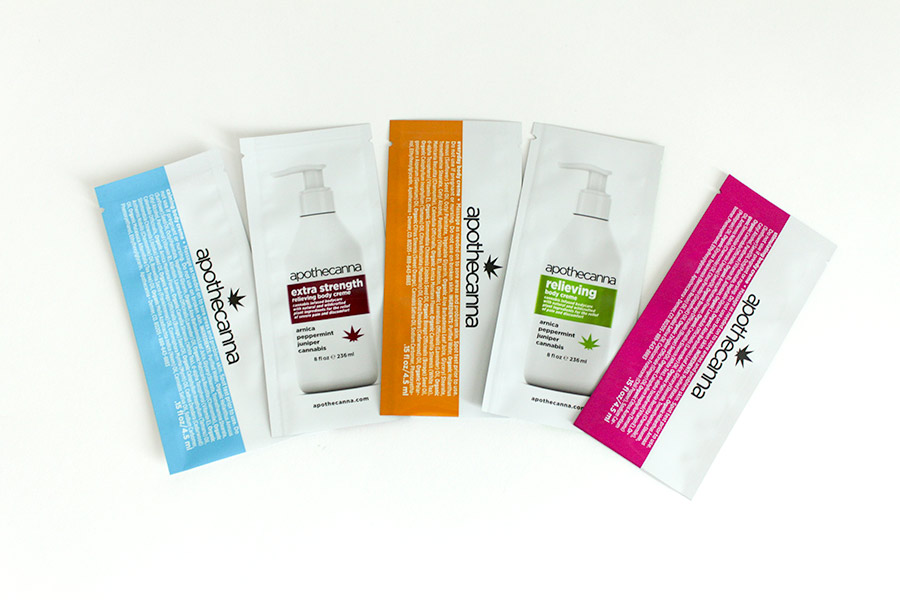 Learn How IMPAK Helps Customers with Low Minimum Order Quantities
IMPAK is a leading provider of short run production/print jobs, meaning orders less than 5,000 in quantity (except mini-pouches, which go in quantities less than 10,000). [Learn More]
---
READ MORE: Articles