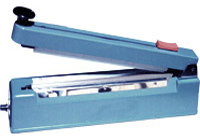 Impulse Sealers
Available in 4", 8", 12", 16" and 20" models as well as a variety of seal widths these machines are ideally suited to every environment in which sealing or resealing bags and pouches are a requirement. Quality construction, low power consumption, and portability make these units the bag sealer of choice from Coffee Shops to Laboratories. Impulse sealers work by electrical impulse and are not on unless the handle is pushed down, thereby ensuring safety.
Businesses, food companies, homemakers, electronics manufacturers, dental and medical laboratories, law enforcement officials and a wide range of other users find these heat sealers to be indispensable. They are the most common first step for many companies.
When volume or labor costs necessitate interest in sealing equipment that is quicker our "hands-free" foot pedal operated units and automatic impulse sealers are the answer.
Learn to change the heating element on an impulse bag sealer. WATCH the video.
---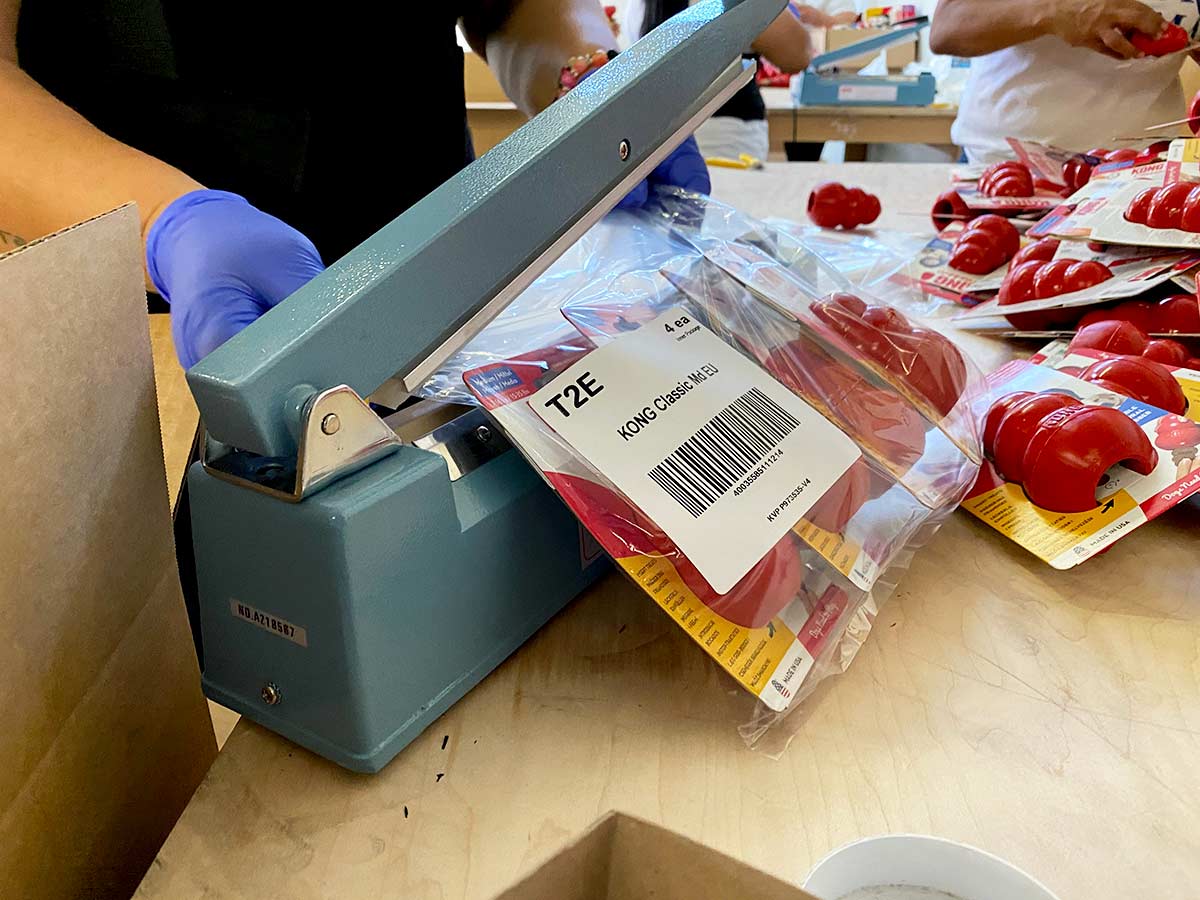 Case Study: Vocational Work Center
IMPAK Supports Vocational Work Centers that provide opportunities for individuals with disabilities worldwide. Ask us about our special pricing to support your project needs. Our client, Vocational Work Center for Individuals of Disabilities, had an urgent need to heat seal bags for various packaged pet products. They required an economical and easy to use heat sealer. There are many sealers out there that will make a string seal...[see full article]
Refine Search
Showing 1 to 26 of 26 (1 Pages)