Heavy Duty Impulse Sealers
Need a heavy-duty industrial impulse sealer?
IMPAK produces heavy duty impulse heat sealers to your exact specifications, right here in our California facility.
Our impulse heat sealers are ideal for handling a wide range of packaging materials, including polyethylene, laminated films, nylon and even PTFE (Teflon). They are available in horizontal or vertical configurations, with seal lengths from 24" to 210".
These industrial heat sealers are designed for demanding, production-orientated workplaces, where they are used to seal MylarFoil or poly bags, create Mylar tubing, or other seals.
From the large frame, to the high-quality heavy-duty transformers, these units are built to meet the rigorous needs of industries such as medical, pharmaceutical, bio technology, electronics, transportation, contract packaging, and other industrial packaging.
Available features include constant heat with water cool options, multiple seal bars and thermocouples, and our robust iS2 platform for precise control over time, temperature and pressure. Units can also be produced specifically for hazardous locations, with 3rd-party explosion-proof certification.
IMPAK offers wide range of custom-built industrial heat and vacuum sealers for engineering packaging and modified environment packaging. Contact us at sealersales@impakcorporation.com.
" Your machine guys promised our 60" bar sealer would ship in 8 weeks --------- it was on our dock in less than FIVE" ------ Comment to IMPAK General Manager ------- From Manufacturing Engineer at a Multinational Military Contractor (Forth Worth, TX)
---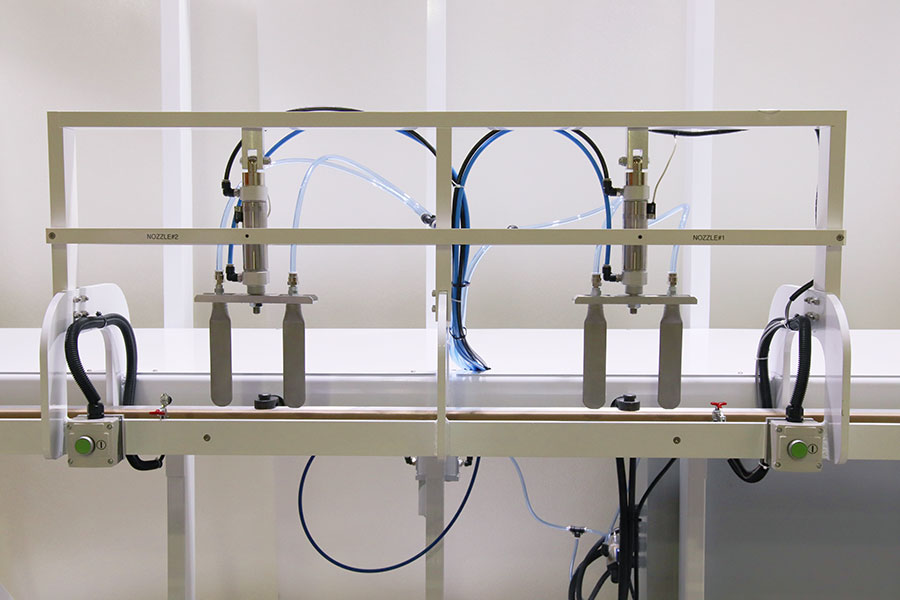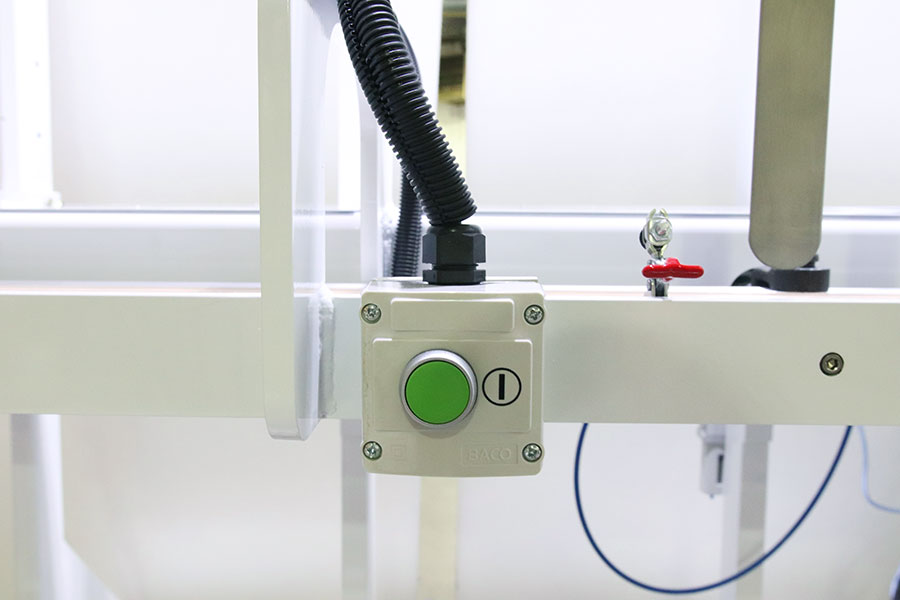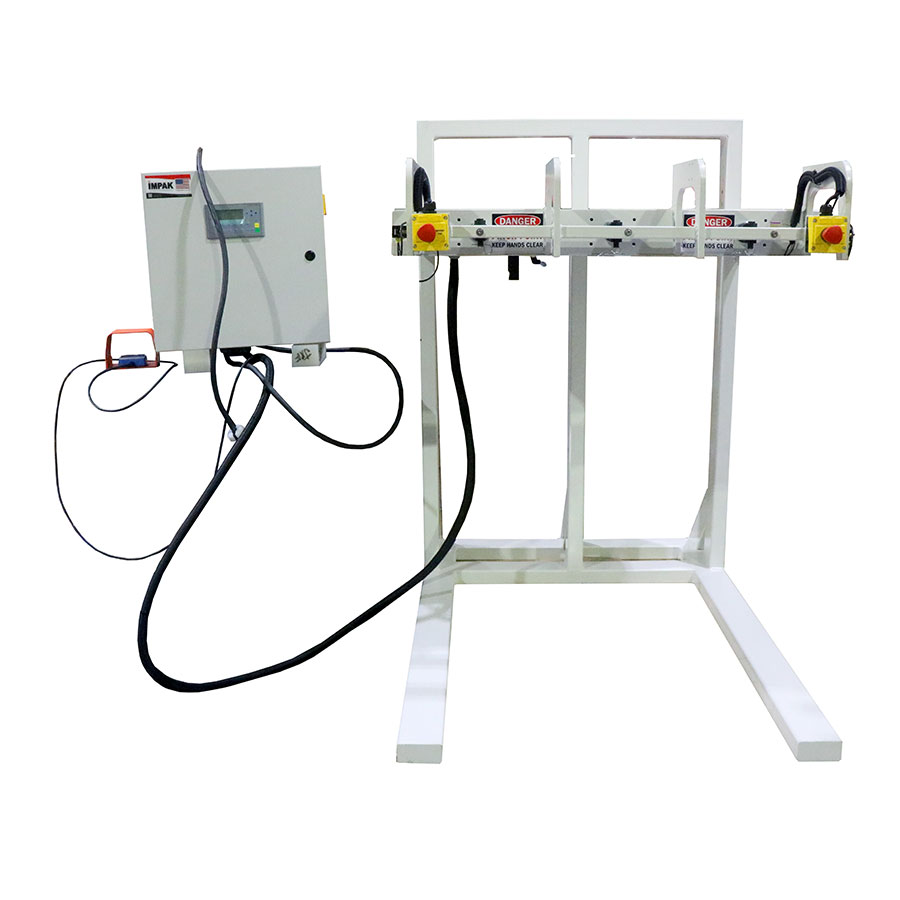 ​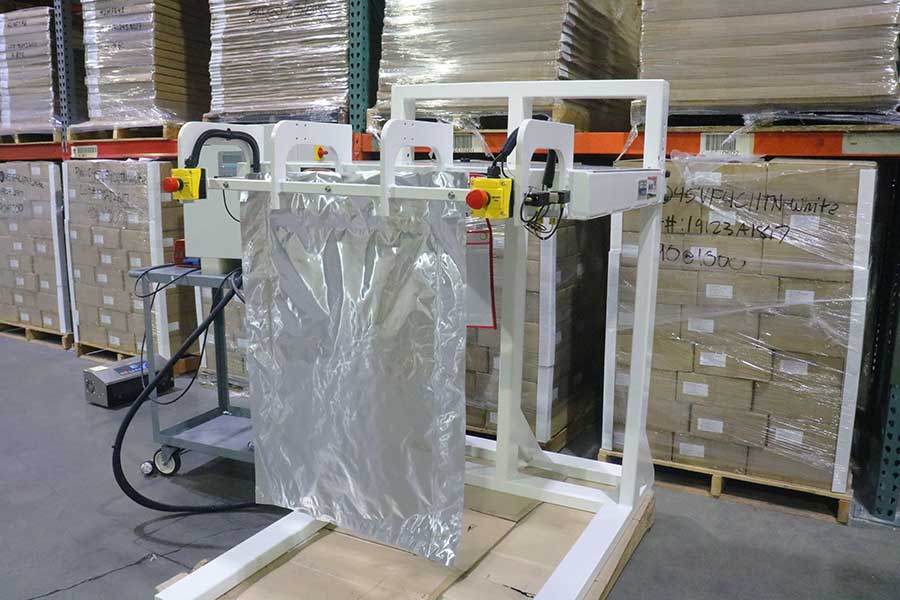 ​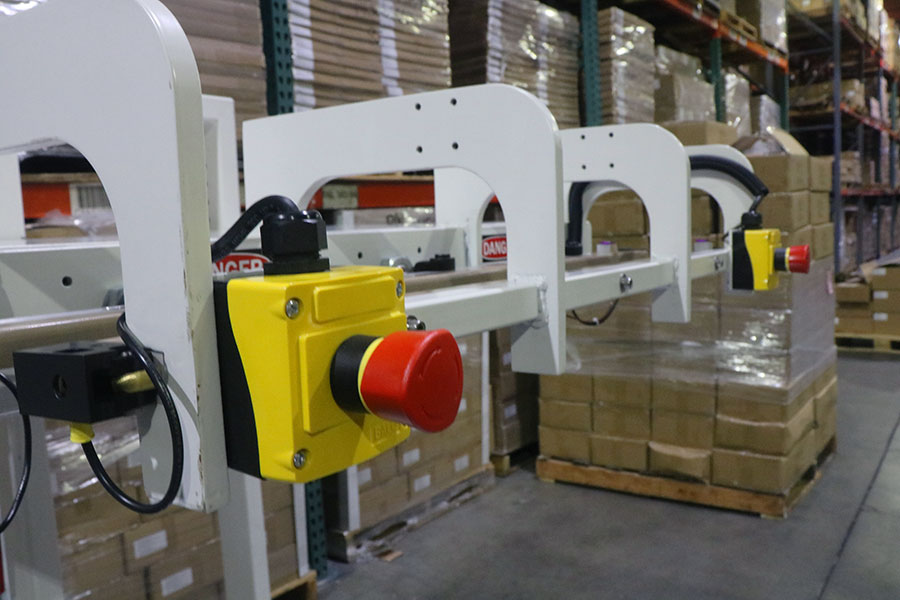 ​
---
---


Learn More
Refine Search