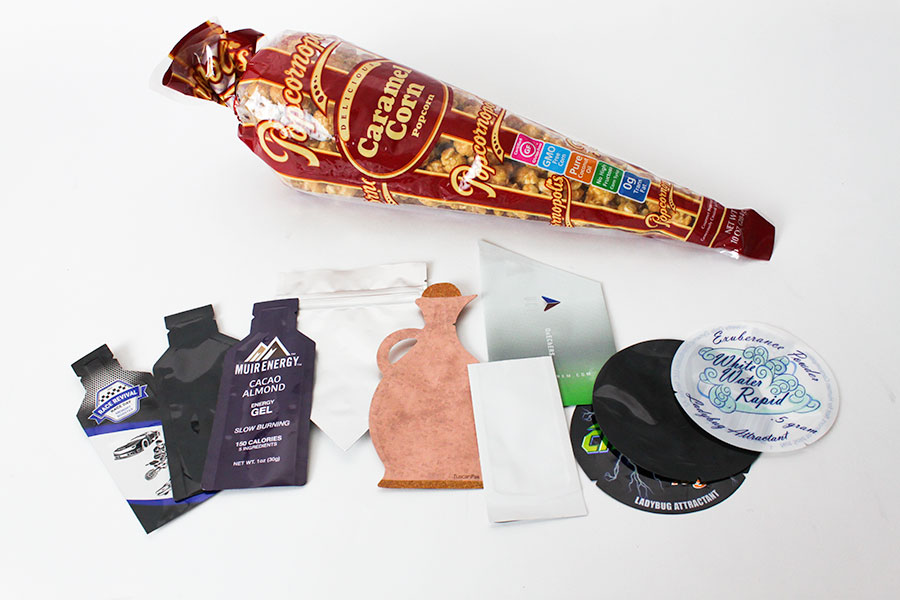 About Uniquely Shaped Packages
IMPAK is a leading innovator in the production of uniquely shaped bags and pouches.
The formats below are a small sample of our capabilities. We can provide high-performance materials, tooling for custom shapes, and a range of options for opening, including spouts and zippers.
Unique Shapes Offer Unique Functionality
Brands are turning to unique shapes for their packaging as a way to attract consumers, promote brand identity, and in many cases, to accomplish a function of the package better.
Liquid and gel dispenser pouches, for example, offer a funneled tip for better precision compared to a square pouch; Cone shaped bags are now standard for popcorn and candy, And round mini bags offer a memorable package format for single-serving applications.

Showing 1 to 23 of 23 (1 Pages)