Medical Pouch Sealers with Siemens Controller
Medical Pouch Sealers & The Siemens Upgrade
IMPAK Corporation has introduced a new line of medical pouch sealers with Siemens controllers for unparalleled accuracy, seal after seal. They are validatable, calibratable and available with 3rd party NIST Certification. These machines were formerly the MPD Series Sealers. See them here: iS2 - The Intelligent Sealing System. These machines were enhanced with a Siemens controller. Learn more about their advanced capabilities below.
Why Upgrade to a Siemens Controller?
Save multiple recipes for sealing different types of materials
Temperature accuracy within +/-1 degree
Superior software platform makes future upgrade or retrofit easy
IMPAK Corporation can upgrade your existing equipment
We don't just sell machines; we upgrade existing equipment: AccuSeal, Vertrod, and more
IMPAK Corporation's capabilities extend beyond machine manufacturing, to the upgrade and enhancement of existing machinery.
Get your machine rebuilt and recertified by engineers at our U.S. facility.
If your machine can't deliver accurate readings of time, temperature or pressure, every time, this is the system to evaluate.
Our Siemens-controlled system is the most accurate system on the market with readings every millisecond, and temperature accuracy within one degree. The repeatable results of our machines are unparalleled and we confidently challenge other machine manufactures to run a side by side test.
---
Case Study: IMPAK Corporation introduces the iS² Series - The Intelligent Sealing System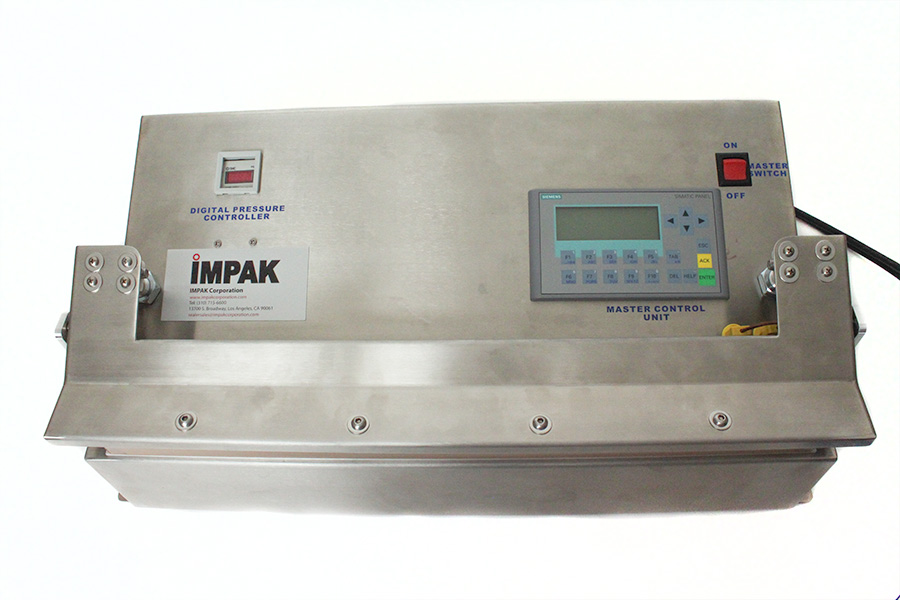 As of July 2016 IMPAK Corporation began shipping validatable, medical pouch sealers in 15", 20" and 25" seal lengths, capable of controlling temperature within 1 degree. These machines were an upgrade to MPD Series which had gained a strong following under Aline Corporation of Cerritos, California. Unfortunately, this company was a causality of the recession. However, due to the significant demand from Aline's existing customer base and major medical corporations looking for advanced sealing equipment, the staff of IMPAK Corporation reverse engineered these machines, and then implemented several improvements. One of the most notable was the addition of the Siemens controller. We offer these items new, and we have the ability to retrofit your existing equipment.
---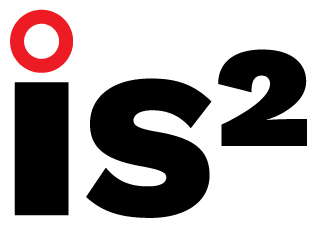 Superior Capabilities of IMPAK's iS2 Series
Advanced Siemens controller
Temperature accuracy within +/-1 degree
Temperature readings every 1-2ms
Control over multiple thermocouple inputs
Pressure control with 0.1PSI consistency and high tech proportional valve
Enhanced components and build
IMPAK's iS2 Validatable Medical Sealers
Repeatable and reliable seal after seal. Made in the US.
See them here: iS2 - The Intelligent Sealing System
Interested in upgrading your existing equipment?
Contact IMPAK Corporation