Case Study: Vocational Work Center
IMPAK Supports Vocational Work Centers that provide opportunities for individuals with disabilities worldwide. Ask us about our special pricing to support your project needs.
Our client, Vocational Work Center for Individuals of Disabilities, had an urgent need to heat seal bags for various packaged pet products. They required an economical and easy to use heat sealer. There are many sealers out there that will make a string seal or a narrow 2mm wide seal (less than 1/10" Note: 25.4mm is an inch!) Look at the value that an extra $10.80 per sealer provides! The wider seal is worth far more in the long run since the extra cost is less than ½ penny per bag that is sealed
Solution
The IMPAK 12" Tabletop Hand Impulse Sealer with 5mm Seal Width was the perfect solution.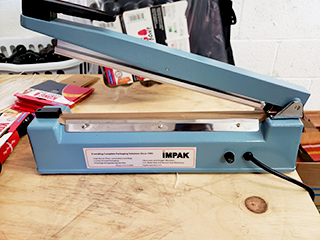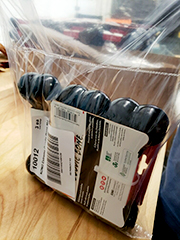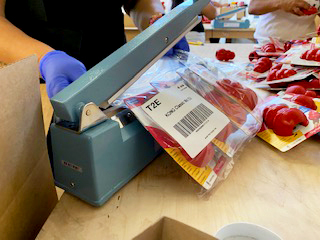 ​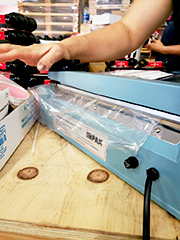 (Impulse Sealer w/5mm Seal) ( Note 5mm seal width)

Video - Vocational Work Center Uses IMPAK's Impulse Sealer to Improve Productivity
Result:
Increased seal strength
Optimized throughput
Written by Alan Masnek CPP