Zipper Profiles for Resealable Bags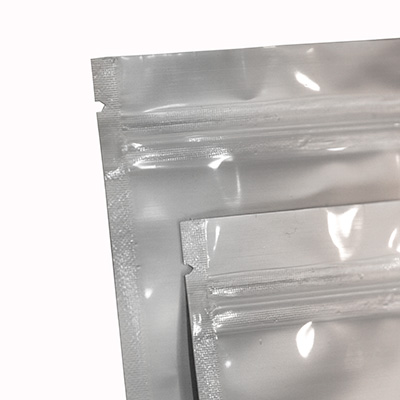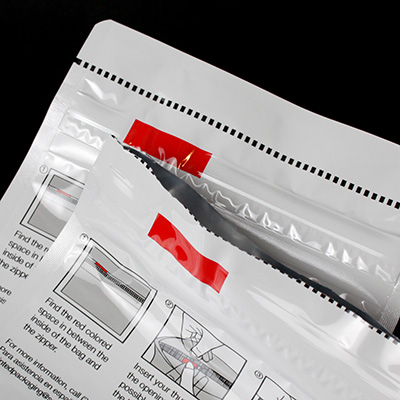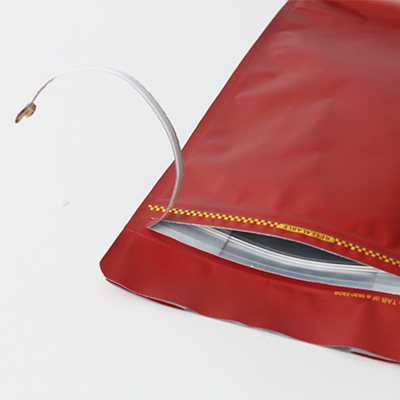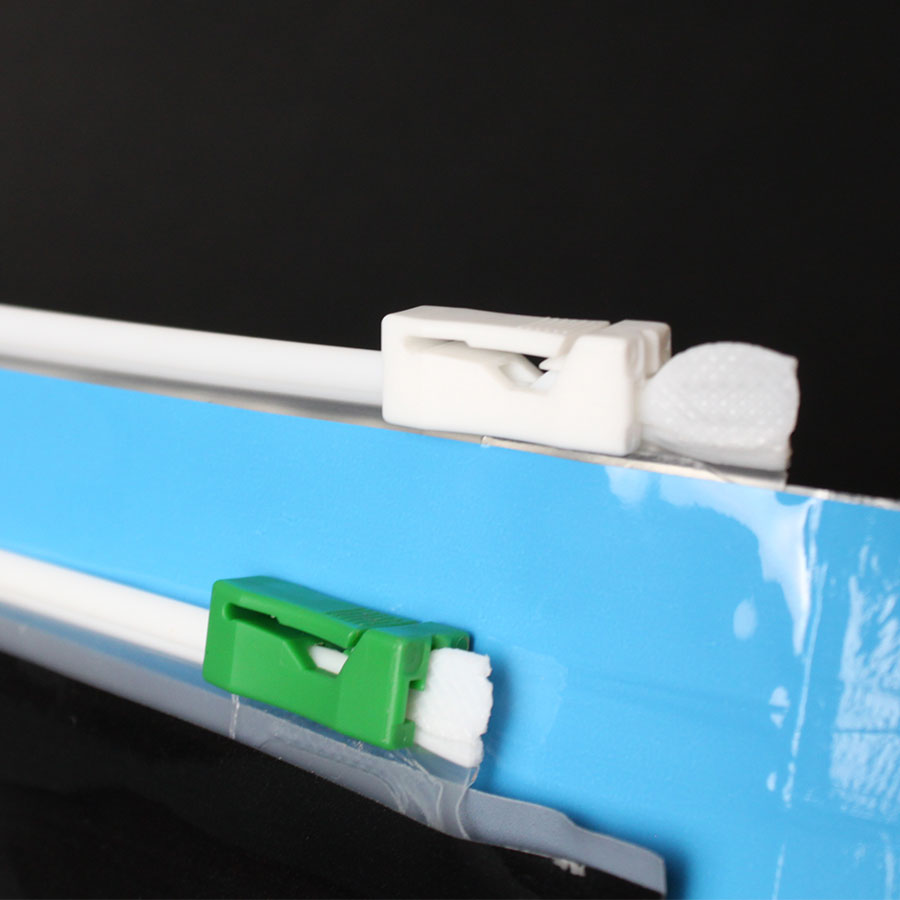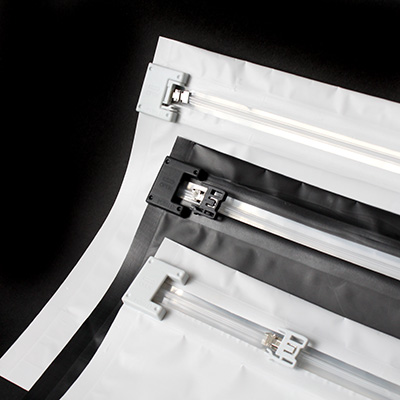 Zippers serve as a value-added feature that can expand a package's appeal and function. IMPAK offers zipper profiles with unique features that suit industries including food, chemical, pharmaceutical, medical, adhesives, automotive, machinery, electronics, and aerospace.
Our range of zipper profiles address packaging challenges that exceed the capabilities of a standard zip lock bag. These challenges include packaging liquids, fine powders and aggressive chemicals. Select from stock zipper pouches measuring as small as 2" to as large as 28," or contact us to custom produce ZipSeal bags in a range of materials.
Notable zipper styles include single track zippers, dual track zippers, powder and liquid zippers, extended-use zippers, child resistant zippers, tear strip zippers and pull tab clothing-style zippers.
Learn More About Our Zippers: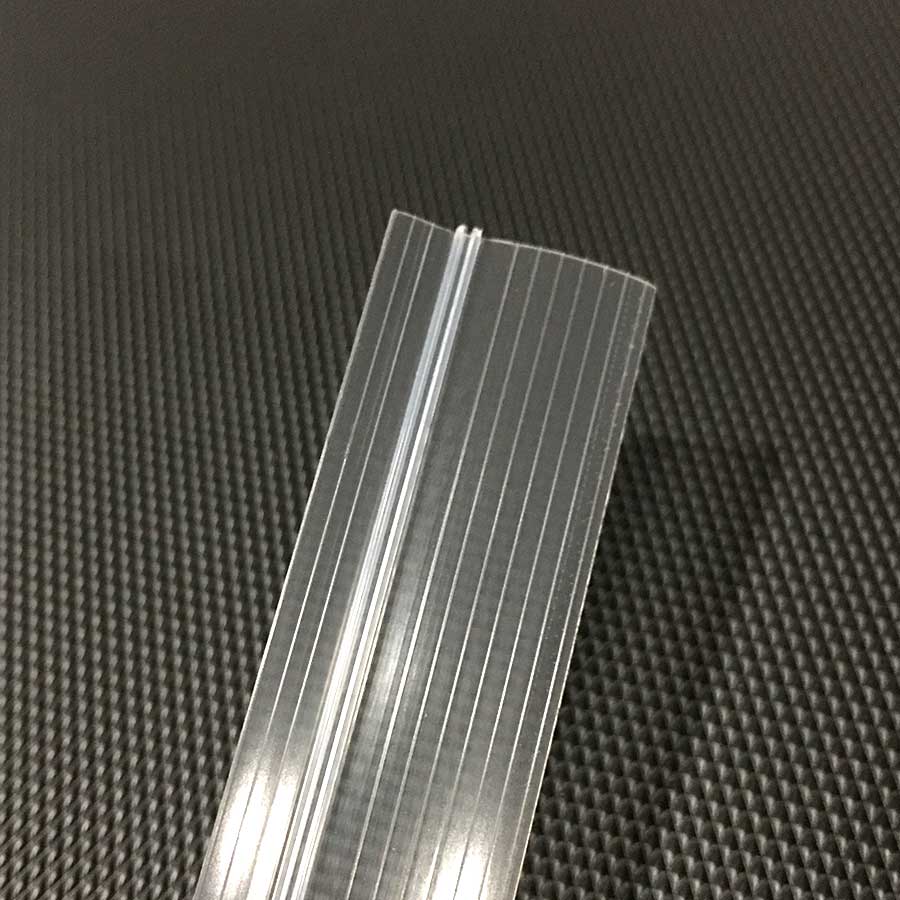 UniTrak™, Single Track Zippers: The majority of our pouches offer the standard ZipSeal, which is a single track zipper. This press to close zipper style employs a single piece of material which protrudes from the pouch and fits directly into a track on the opposing side of the pouch. Interlocking plastic pieces snap into place and create friction to prevent the zipper from opening. This is the most commonly used profile and it is applied to pouches from standard clear zipper bags to Mylar foil zipper bags.
To see in-stock items with UniTrak™ zippers see our ZipSeal™ Pouches section. These pouches have single track style zippers unless otherwise noted.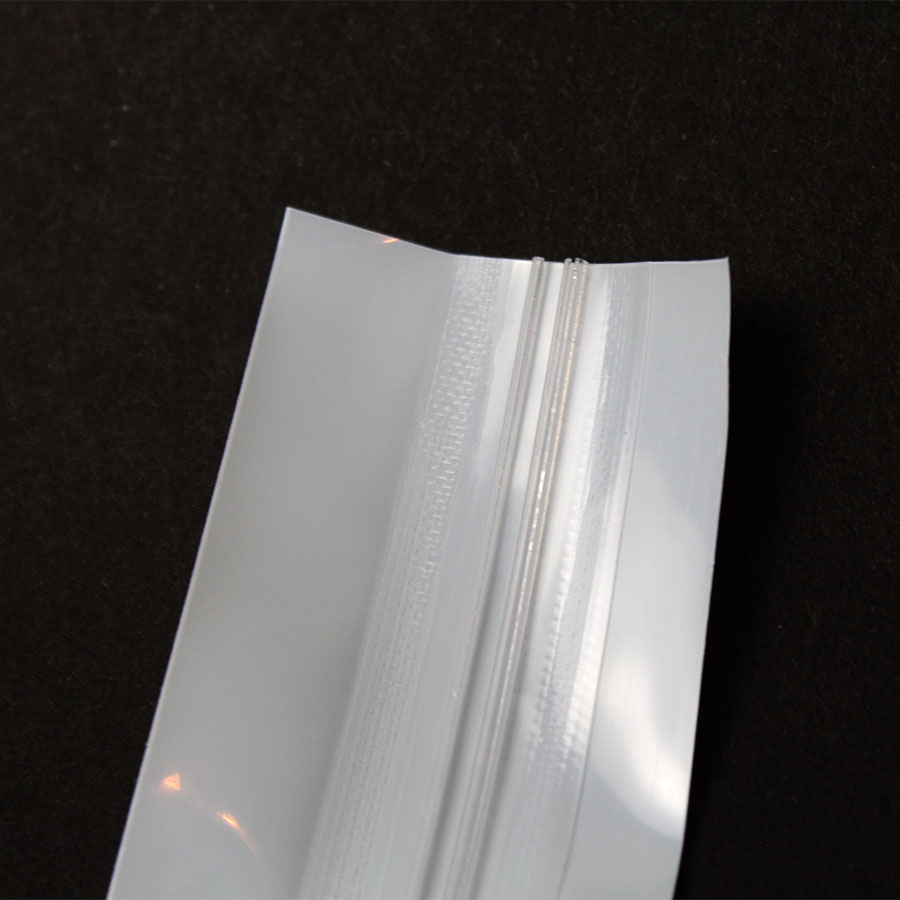 TwinTrak™, Dual Track Zippers: Should you need something stronger, we offer a dual track ZipSeal™ with two slots and two tracks for added strength. These are commonly used on large bags or when package contents are highly valuable. This is an ideal profile because it minimizes the possibility of being opened unintentionally. The TwinTrack™ ZipSeal is also widely used in liquid/viscous applications where the pressure applied by the product might force a single track zipper open from the inside.
Available on custom orders and on these popular stock items: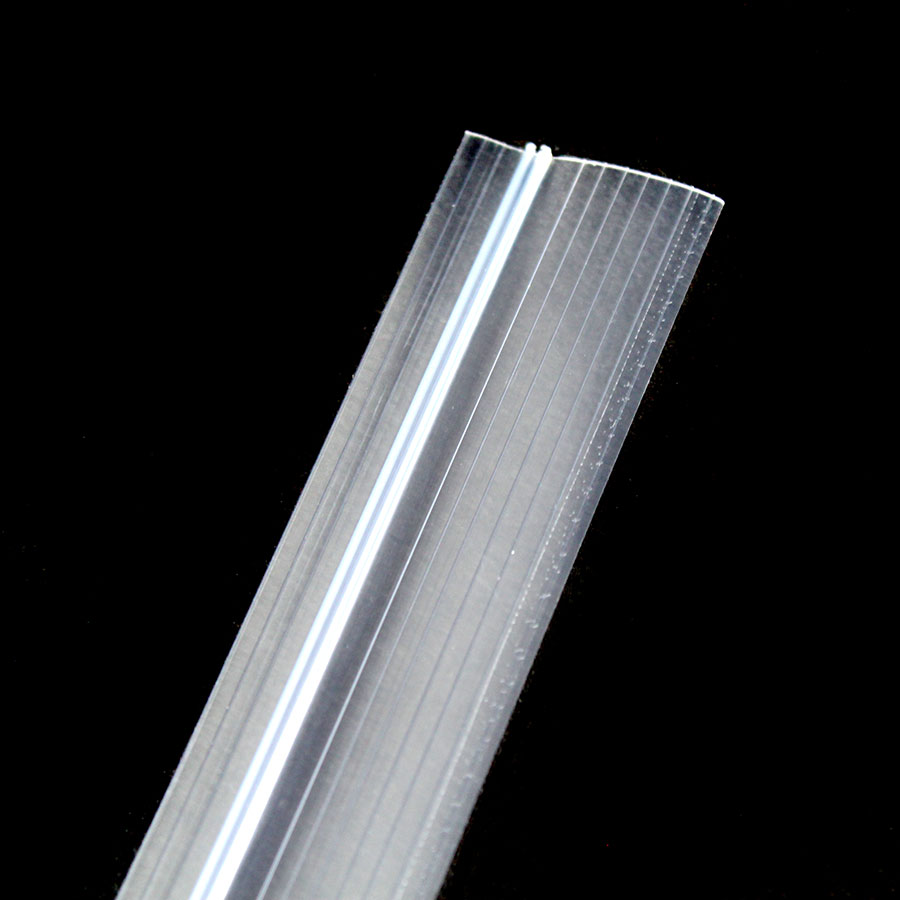 PowderZip™, Powder Zippers: PowderZip™ zippers feature small channels in the zipper that allow any powder stuck in the track to simply drop back down into the bag before and during the process of sealing the bag shut. This allows for a strong and secure seal even when using materials that would otherwise clog the zipper and prevent a proper seal.
Available by custom order.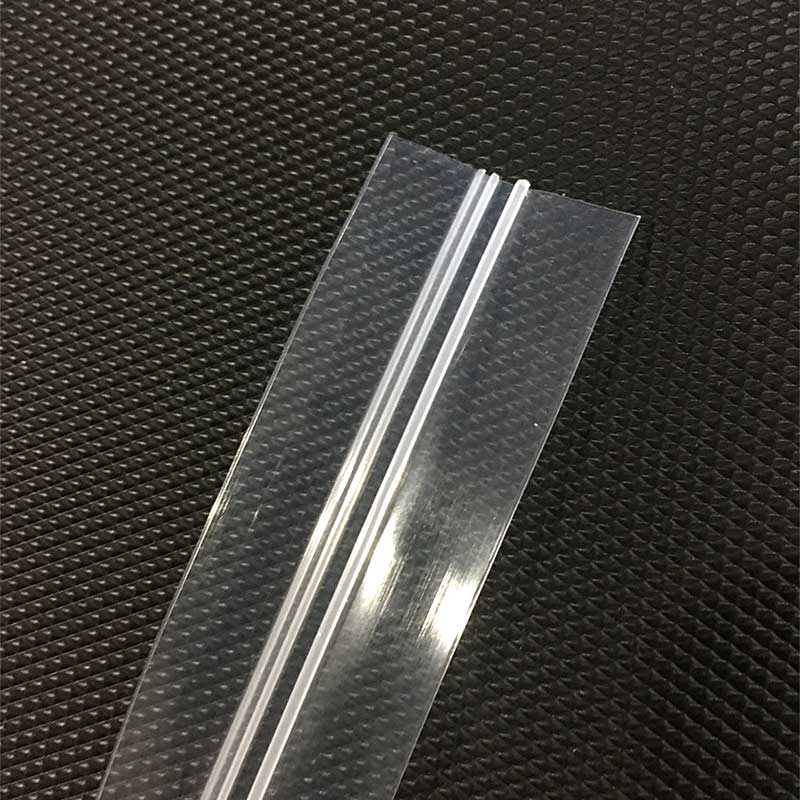 AquaGuard™, Liquid Zippers: Liquid-tight AquaGuard™ zippers have dual tracks on opposing sides to keep liquid and viscous contents inside without leaking as standard zippers can be prone to doing. These are commonly used on food packaging. The strong seal serves to keep contents in, and contaminates out.
Available by custom order.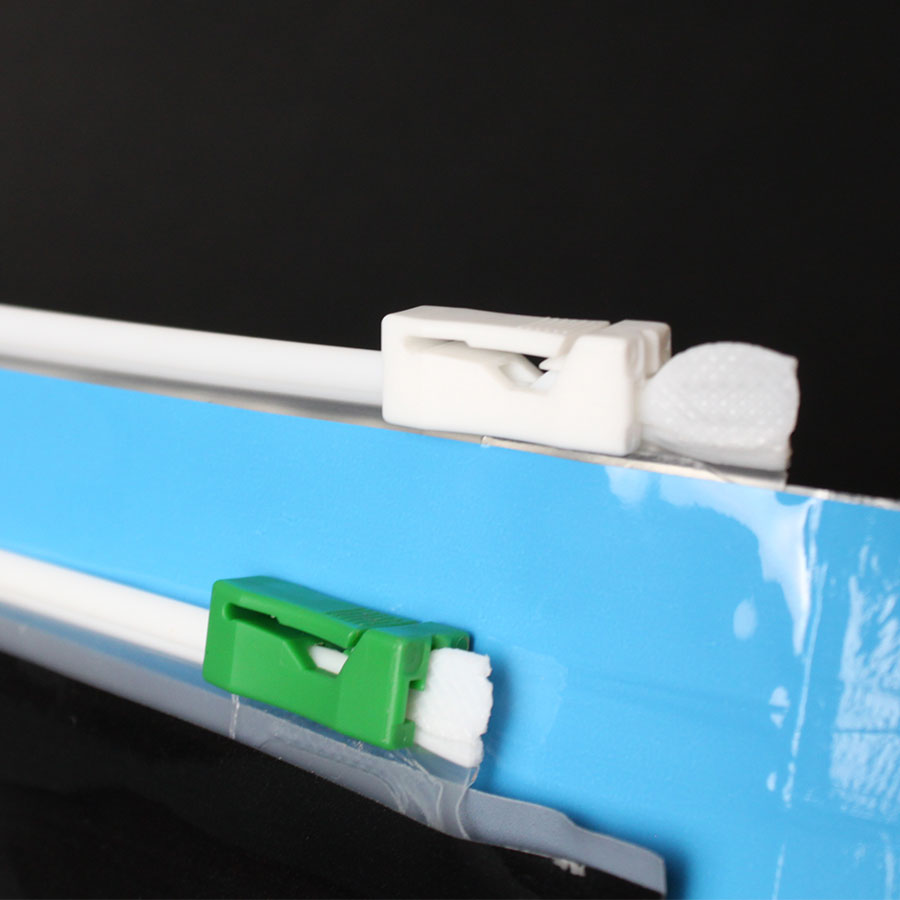 Child Resistant Zippers: IMPAK offers a range of Child Resistant ZipSeals™ which are designed to prevent children from opening the package while allowing adults with more dexterity to open them easily. These come in several profiles from slider tab and latch ZipSeals, to press to close zippers that are as easy to close as a sandwich bag, yet keep children out. *For accuracy IMPAK refrains from calling these child-proof zippers as other zipper manufactures will.
Available by custom order and on these popular stock items: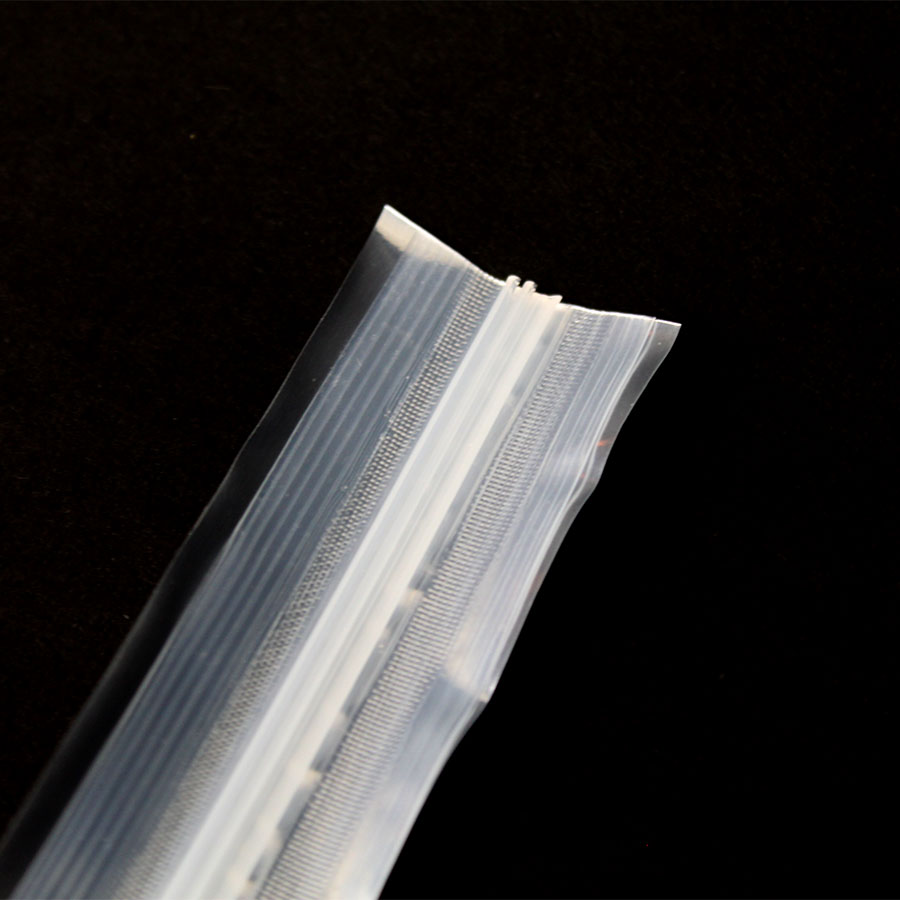 MultiUse™, Ultra Durable Zippers: These wide flange ZipSeals can be opened and closed repeatedly and are made to outlast standard zipper profiles which sometimes only last for as few as 10 openings (in the case of grocery store brand sandwich bags). We've tested these zippers and successfully opened and closed them over 100 times.
Available by custom order and on this popular stock item: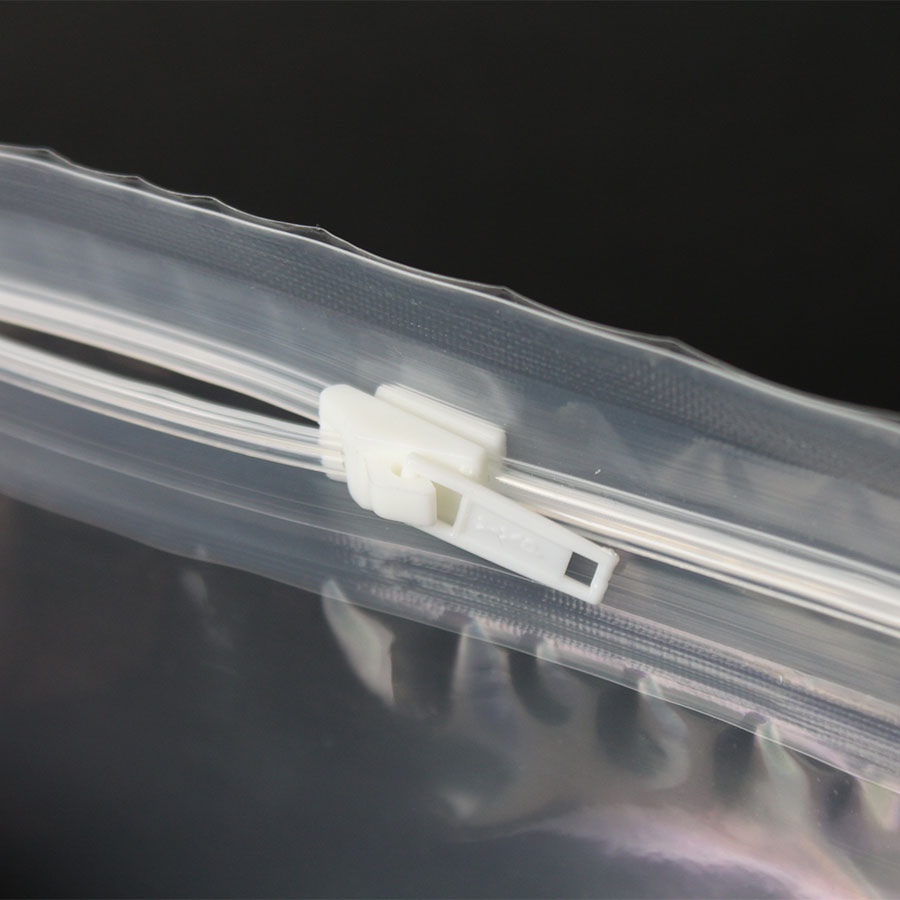 Pull Tab Zippers: Pull tab zippers employ a hanging pull tab similar to the style used on clothing. These are reminiscent of the original ZipSeal bag.
Available by custom order and on this popular stock item: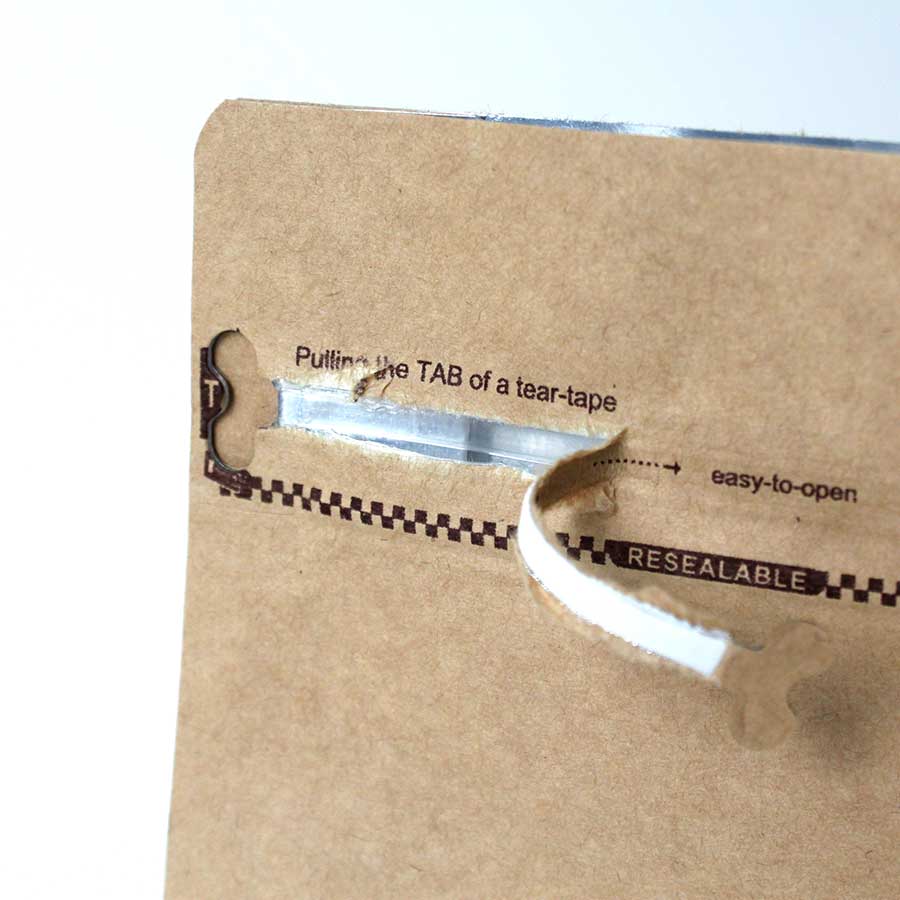 Pocket Zippers: This zipper is concealed under a tear-away strip that serves as a tamper evident cover. Contents are filled from the top and sealed above the zipper so that the zipper is protected until being opened by the consumer.
Available by custom order and on this popular stock item: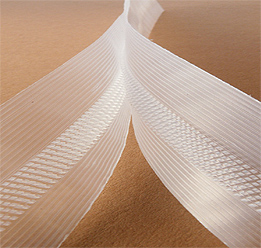 Hook2Hook Zippers: The Hook2Hook™ closure system is can be closed without lining up the two sides perfectly thanks to two wide tracks of plastic hooks that interlock when pressed closed. This zipper style makes an audible noise as it closes, assuring the user that has been securely closed. Hook-to-hook zippers not only take less pressure to close, they easily seal through powder and debris.
Contact us for more information on these zipper styles.
​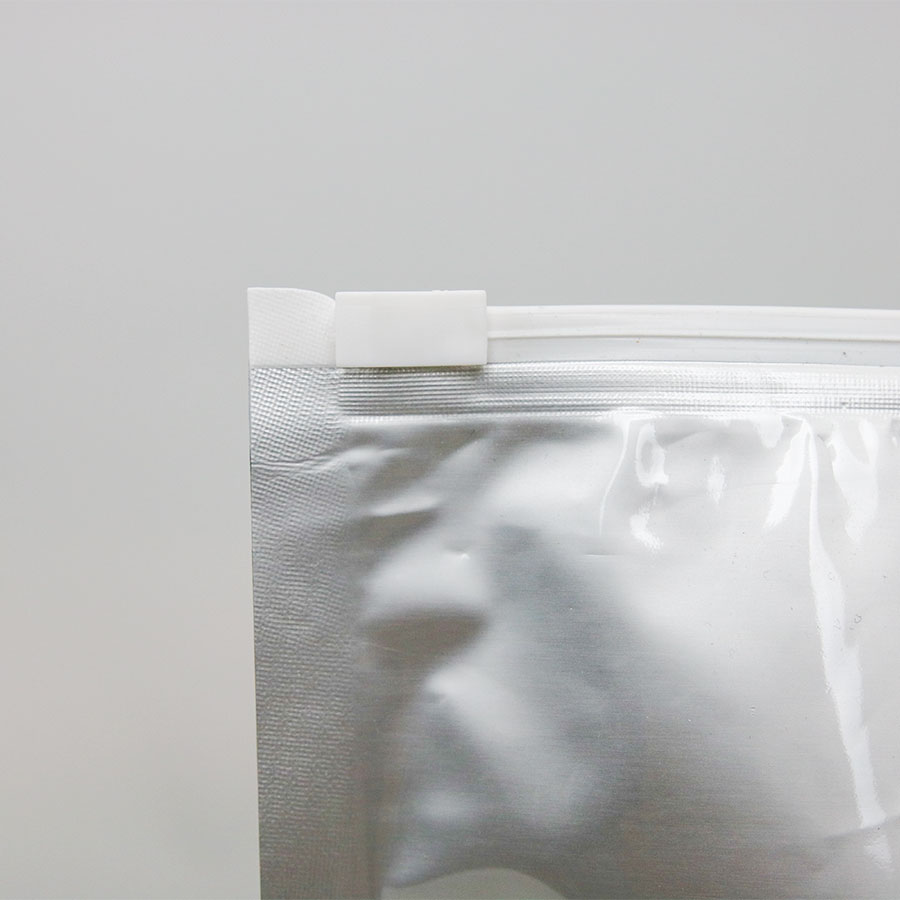 Slider Zippers: Slider zippers are a convenient means of reclosing packaging. Consumers enjoy the ease and speed of sliding the bag shut, and the visual confirmation that their package is closed. Unlike press to close zippers, this zipper profile does not require alignment of the two sides; the pull tab directs the zipper tracks into place for a secure and easy close that can be used over and over.
Contact us for more information on these zipper styles.
Our team can help determine the unique combination of material and zipper profile that would best suit your application.
IMPAK's zipper profiles open up new possibilities for customers. Zippers may be applied to range or pouches and materials.
Contact IMPAK Corporation to find your next packaging solution.
Phone: (310) 715-6600, Email: sales15@impakcorporation.com