Matte/Gloss Packaging
Learn how IMPAK customers have employed the matte/gloss combinations to draw viewers in and boost brand recognition.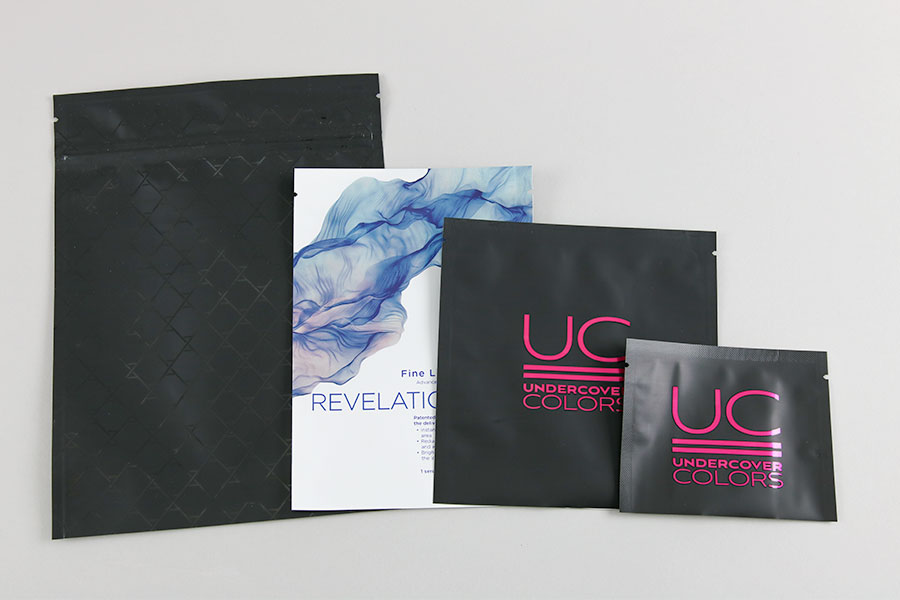 Gloss accents drive viewers focus and allow brands to highlight very specific areas of the package.
The high-end, lux feel of matte/gloss packaging appeals to brand owners and consumers. This combination results in packaging that often aligns with high-end luxury brands and modern, health-focused brands. Industries from cosmetics and beauty products, to healthy foods, and even cannabis brands enjoy the instant appeal of this packaging.
Benefits of Matte/Gloss Packaging
Stands out on shelves
Encourages product handling
Highlights product features/graphics
Boosts brand recognition
Enhances perceived product value
An Edge in Over-Saturated Markets
This technique is especially popular with brands in oversaturated, highly competitive markets because of its ability to stand out on shelves, and create a lasting impression with customers. Such markets include the heath-food space, confectionaries, cosmetics and beauty industry and even within the cannabis sector.
Why it Works
The added touch of glossy highlights is surprisingly effective for how simple it is. Brands that maximize the matte-gloss combination are highly intentional and creative with what areas they choose to "stand out." Some industry examples of this include the Nulo cat food bag which uses a gloss shape on the cat to contrast the matte black background, as well as the Revelations Rx and UC Undercover Colors pouches produced by IMPAK.
In bold examples of matte/gloss combinations the gloss shape will be backed by a color, but a more subtle effect is achieved with the same background color under the matte and gloss sections, which means the graphics are solely created with the gloss effect. This can be seen in the CocaCola can example, and in pouch-form on the "textured" black pouch by IMPAK.
Customers have reported that this subtle handling of the matte/gloss feature actually encouraged them to handle the product more to see the unique feature, and because of this extra interaction with the package, the product was more memorable.
---
Full-Color Gloss-Accented Shapes: Enhance full-color shapes with a gloss finish that helps them "pop" on a matte background.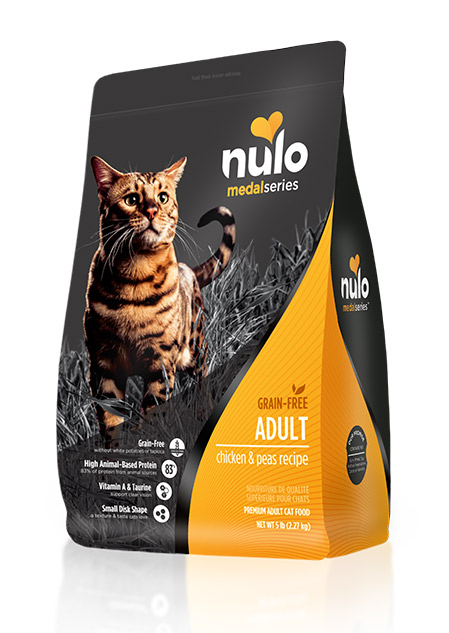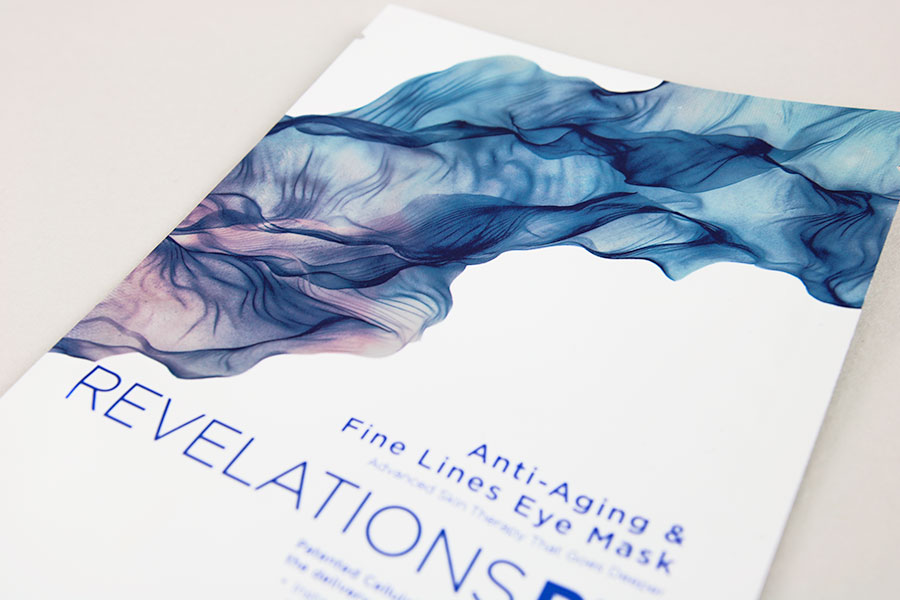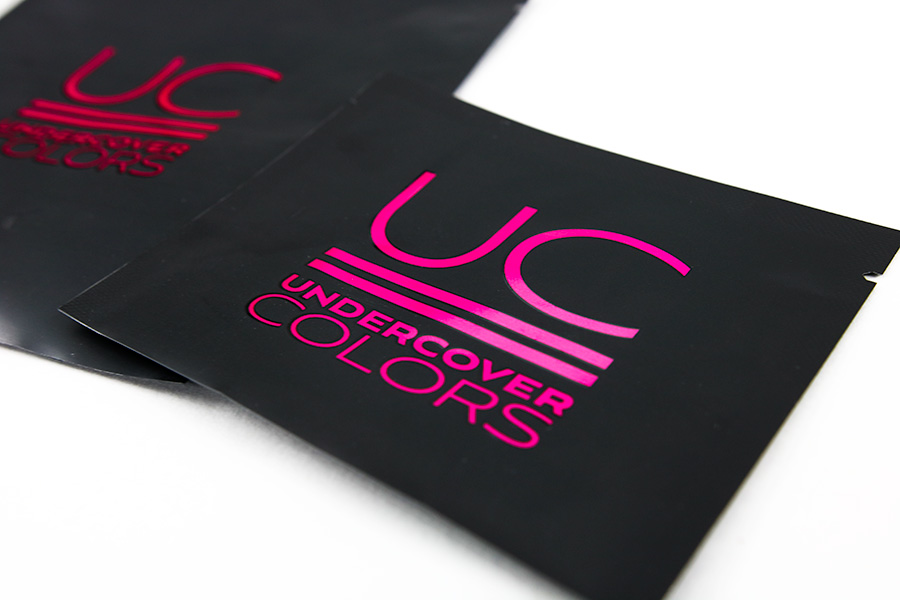 ---
Single-Color Gloss Shapes: Create a subtle effect with gloss accents on a solid color where logos, textures and other graphics are created with the gloss finish.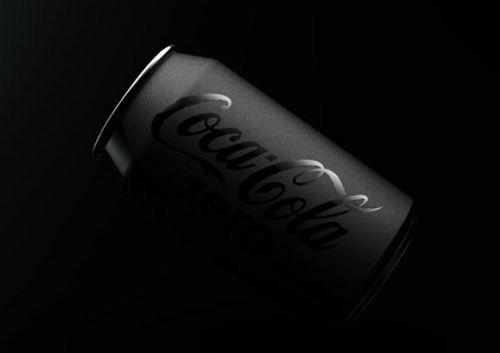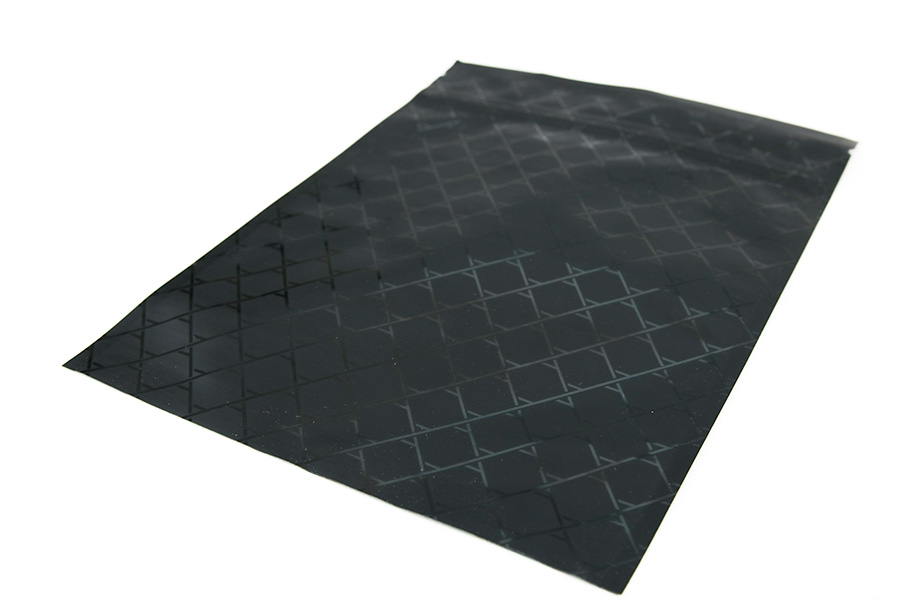 ---
The IMPAK Difference
Thanks to IMPAK's short run capabilities, these features are not out of reach for budding brands and test packages. IMPAK has delivered excellent solutions to large, well-established brands such as L'Oréal but is also known for our expertise with new product launches, test packaging and prototypes, and small business orders.
Speak to a print specialist from our team to learn more about the creative ways IMPAK has handled matte/gloss packaging and how it could work for your brand.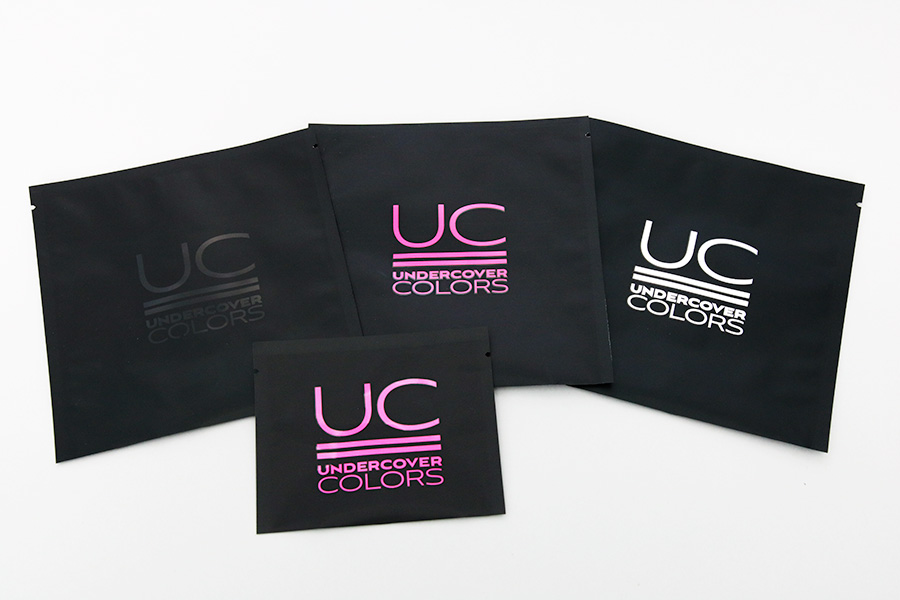 ---
About IMPAK
Since 1993 IMPAK has served the biomedical pharmaceutical industry with barrier packaging and modified atmosphere solutions. The company quickly branched into the sorbent segment with moisture and oxygen absorbers that would work in conjunction with their technical barrier packaging. Since then a sealing equipment line has been added so that customers can enjoy "the complete package" from one source. IMPAK's reputation is built on the ability to solve complex packaging challenges, combined with the capability to service large and small volume custom printed packaging orders that have features unavailable through other sources.