Custom Printing with IMPAK

Any company can take logo artwork and put it on a bag. Here at IMPAK, we have 25 years of experience determining what is the best packaging for your product. Whether your business is biomedical, pharmaceutical, food, snacks or even pet food, let IMPAK's prowess with materials and structures create the perfect package for you. We have an in-house design team and the technical support to make it happen, quickly and cost-effectively.
Let us know your requirements so we can better help you such as packaging product, packaging style, features you are looking for, quantity, and packaging due date.
Customizing Your Package
Bag Styles
Capabilities
Optional Features

Flat Pouch
FinSeal Pouch
Stand Up Pouch
SpoutPak
Side Gusset Pouches
Custom Shapes
Rollstock
Also Available: Boxes

Matte (Soft-Touch)
Matte / Gloss
Holographic Film
Metallic Ink
Kraft
PMS Colors
Black Light Ink
Inside Printing

Hang Hole (Round, Sombrero, Triangle)
Grommets
Specialty Zippers (Child Resistant, Powder, Hook2Hook)
Perforated Tear Notch
Interested in a feature that you don't see listed? Speak to our specialists about customizing your package.
Please fill out this printed packaging request form for your inquiry.
​* Our minimum is 6,500 for printed packaging (recommended minimum is 10,000).
* For materials, please see the table. ex) PAKVF4 (4.3 mils).
Take advantage of short production runs for new product lines. Learn more
---
Interested in looking at some of IMPAK's printed packaging examples?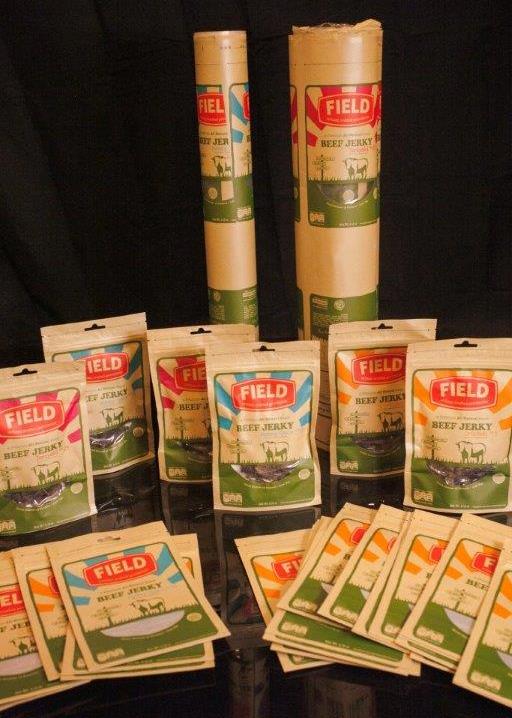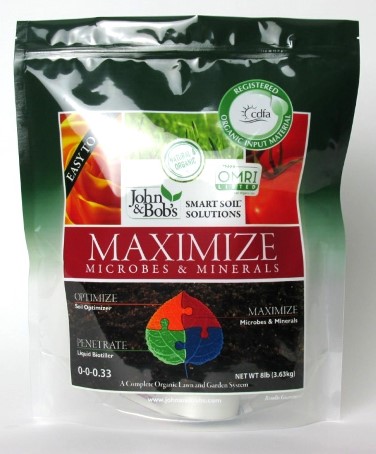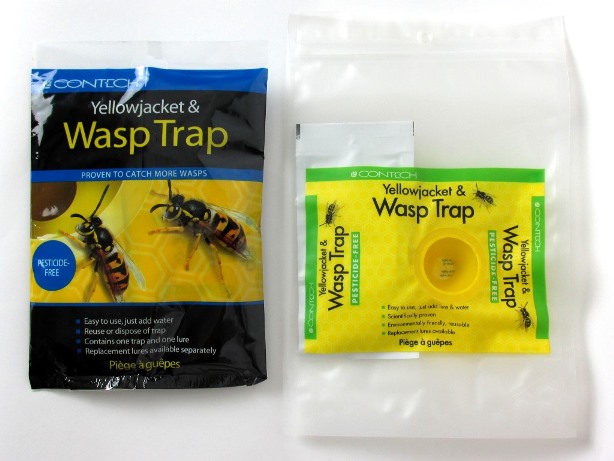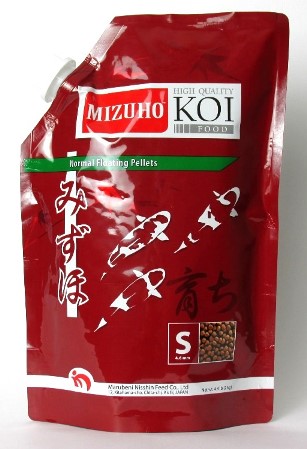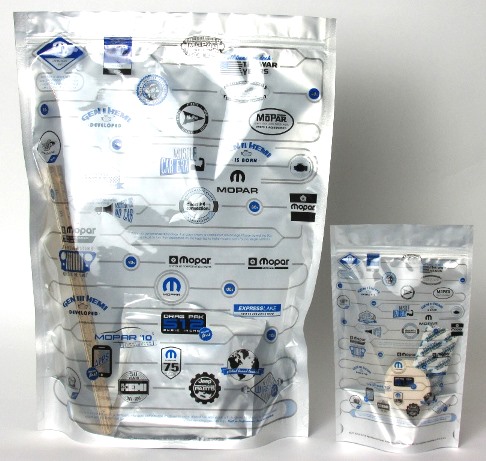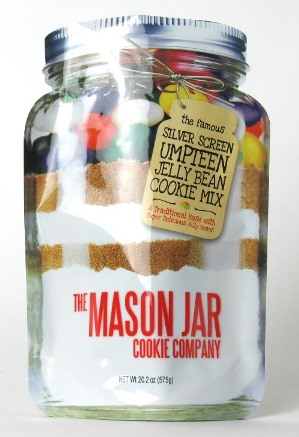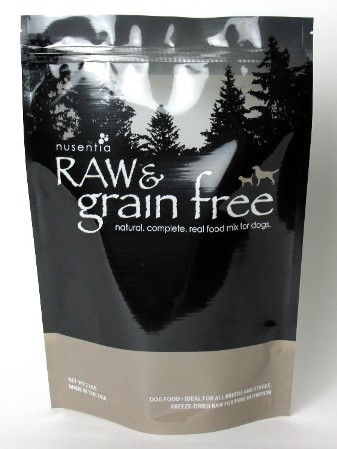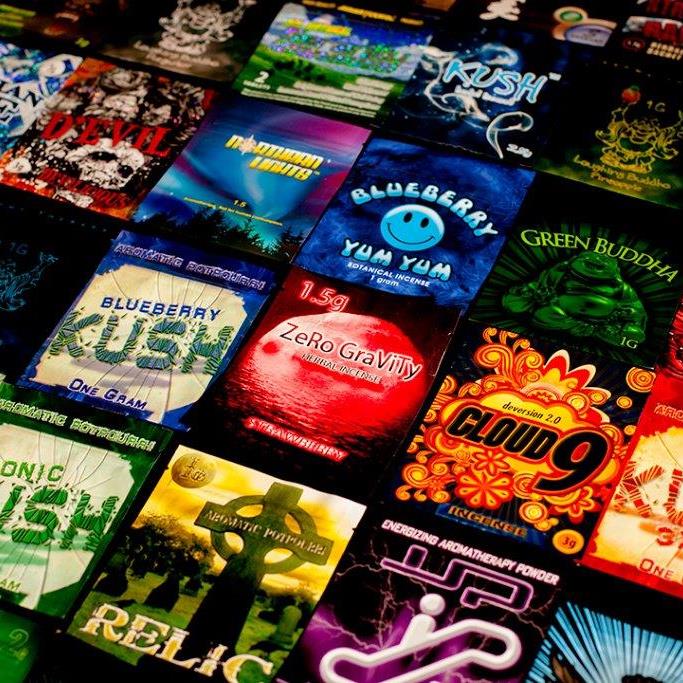 Printed Packaging Slide Video
---
Custom Laminations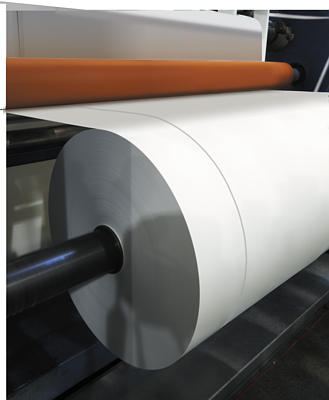 Due to the increasing number of demanding applications our products are being used with, IMPAK has found it necessary and beneficial to offer custom material laminations. These substrates can be tailored to your exact requirements or we can employ chemists who will take your product components and/or problems into consideration and create an entirely new film. An example of one of our custom laminations is our PAKVF4PC MylarFoil film.
For more information, please see Rollstock and Tubing page or contact one of our Technical Sales representatives for more information sales15@impakcorporation.com.
There are no products to list in this category.