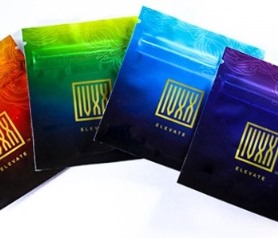 Get Your Own Custom Printed Packaging
Any company can take logo artwork and put it on a bag. Here at IMPAK, we have 25 years experience determining what is the best packaging for your product. Whether your business is biomedical, pharmaceutical, food, snacks or even pet food, let IMPAK's prowess with materials and structures create the perfect package for you. We have an in-house design team and the technical support to make it happen, quickly and cost-effectively.
Let us know your requirement so we can better help you such as packaging product, packaging style, features you are looking for, quantity, and packaging due date.
Please fill out this printed packaging request form for your inquiry.
​* Our minimum is 6,700 for printed packaging (recommended minimum is 10,000).
* For materials, please see table. ex) PAKVF4 (4.3 mils).
Take advantages of short production runs for new product lines. Learn more
---
Interested in looking at some of IMPAK's printed packaging examples?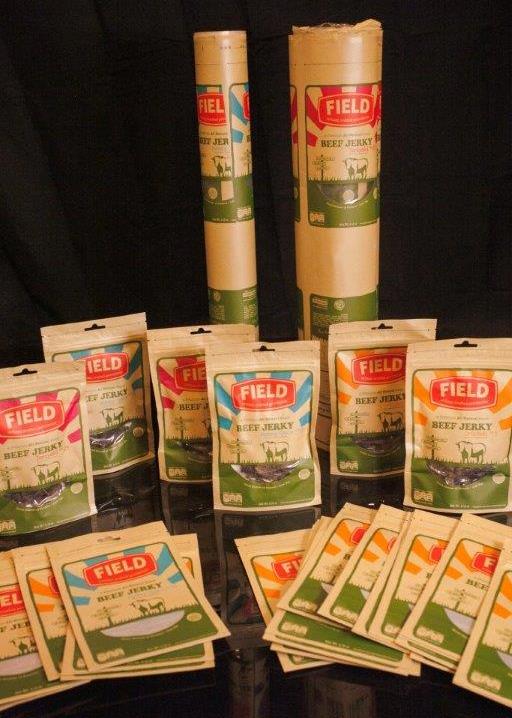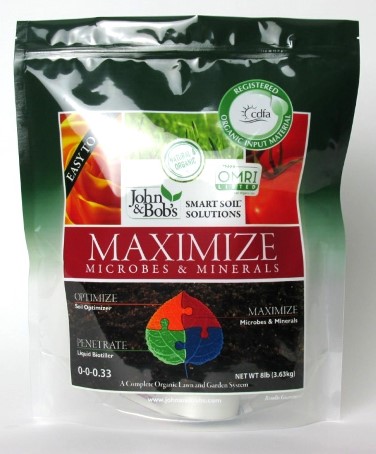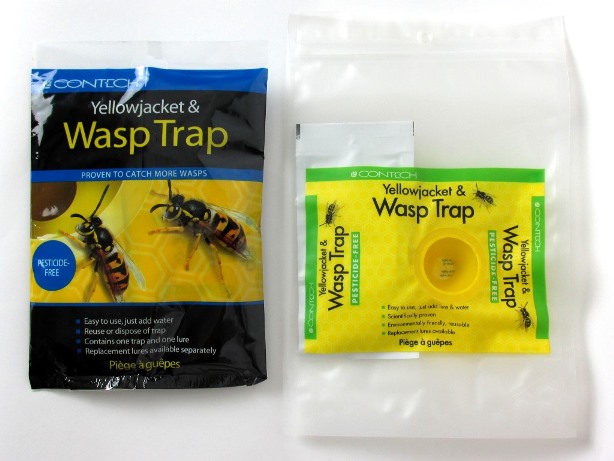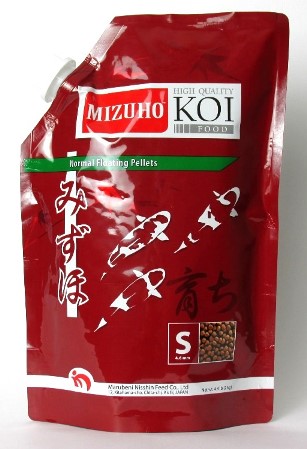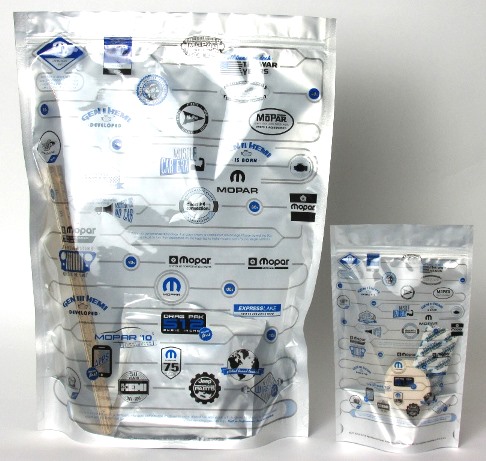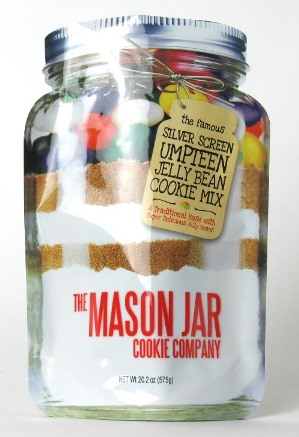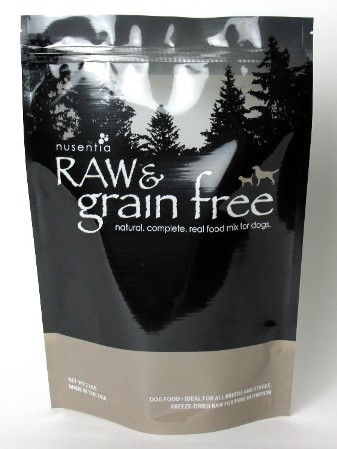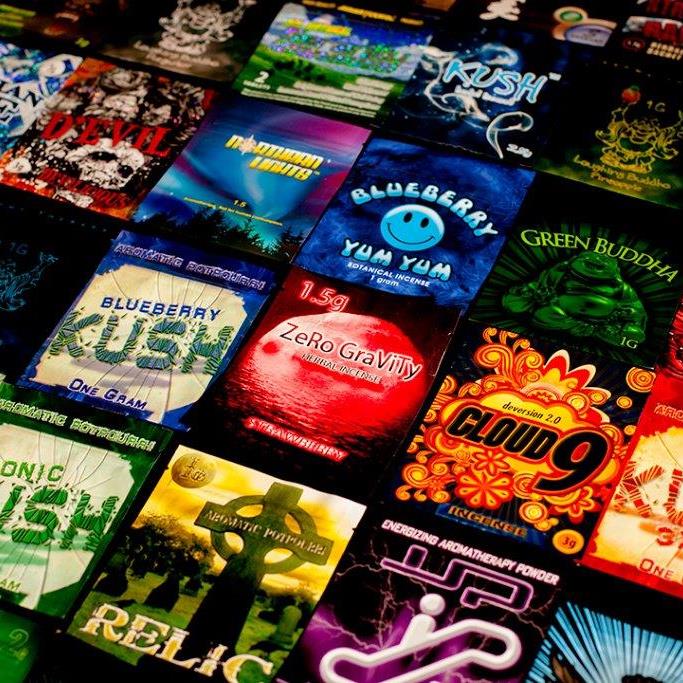 Printed Packaging Slide Video
Refine Search
Ready to proceed? Printed packaging security deposit will get you started. IMPAK's experience and..
$480.00
Showing 1 to 1 of 1 (1 Pages)