We Modify Band Sealers to Fit Your Specific Need
The Need
A high speed heat sealing machine to seal a 14-inch-long bag (300 mm) that contains 4.5 lb. (2.0 kg) of frozen seafood.
The Challenge
Adapt / modify our highly successful RapidSealerTM continuous band sealer to accept a 14 inch (300 mm) long pouch.
The Solution
Extend the distance between the sealer and feed conveyor to 12 inches (51 mm.) Our Stainless Steel RapidSealerTM provides high quality, hermetic seals on all moisture-barrier bag materials. It is an ideal solution for food, medical, pharmaceutical, electronics and other products that need added protection against decomposition.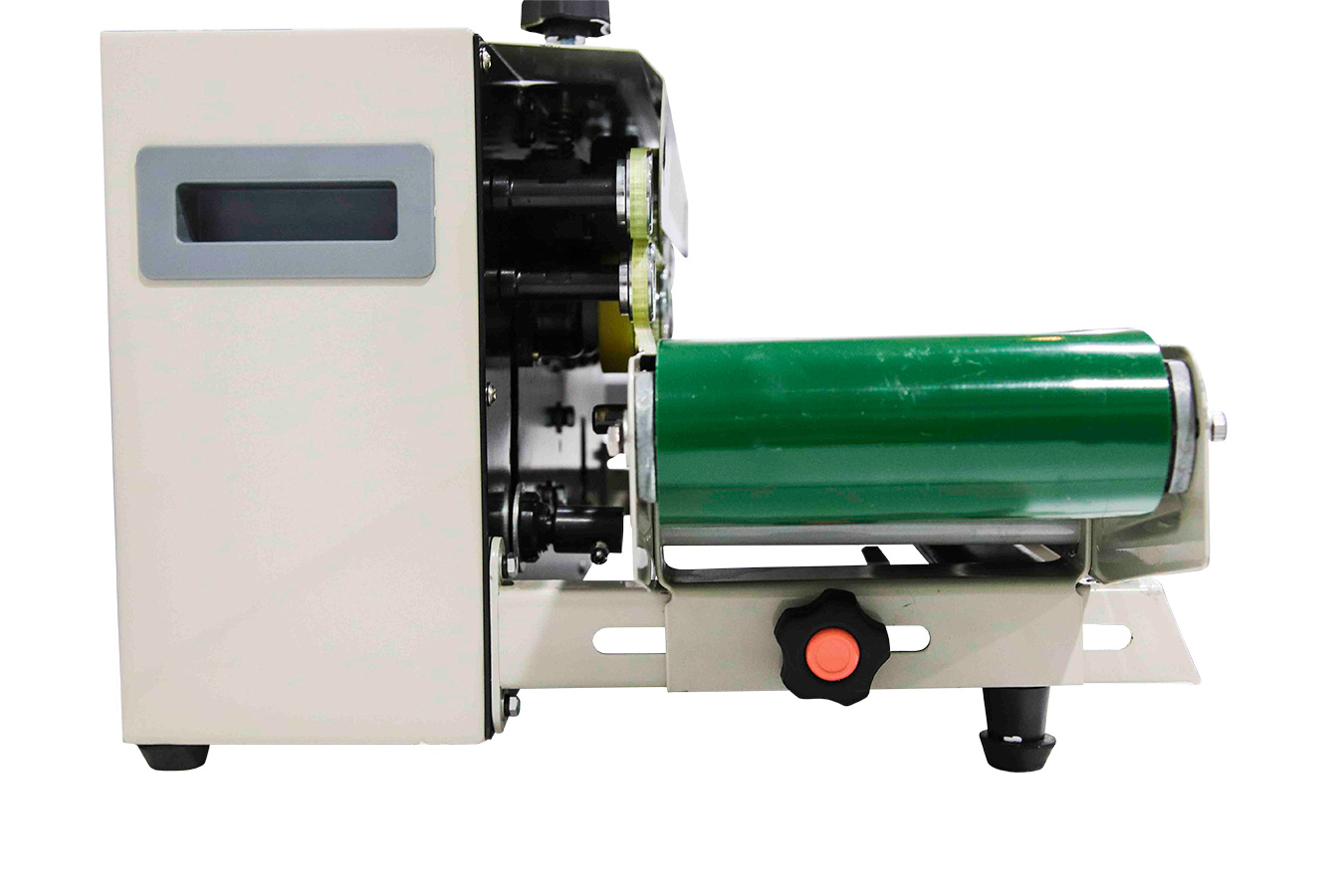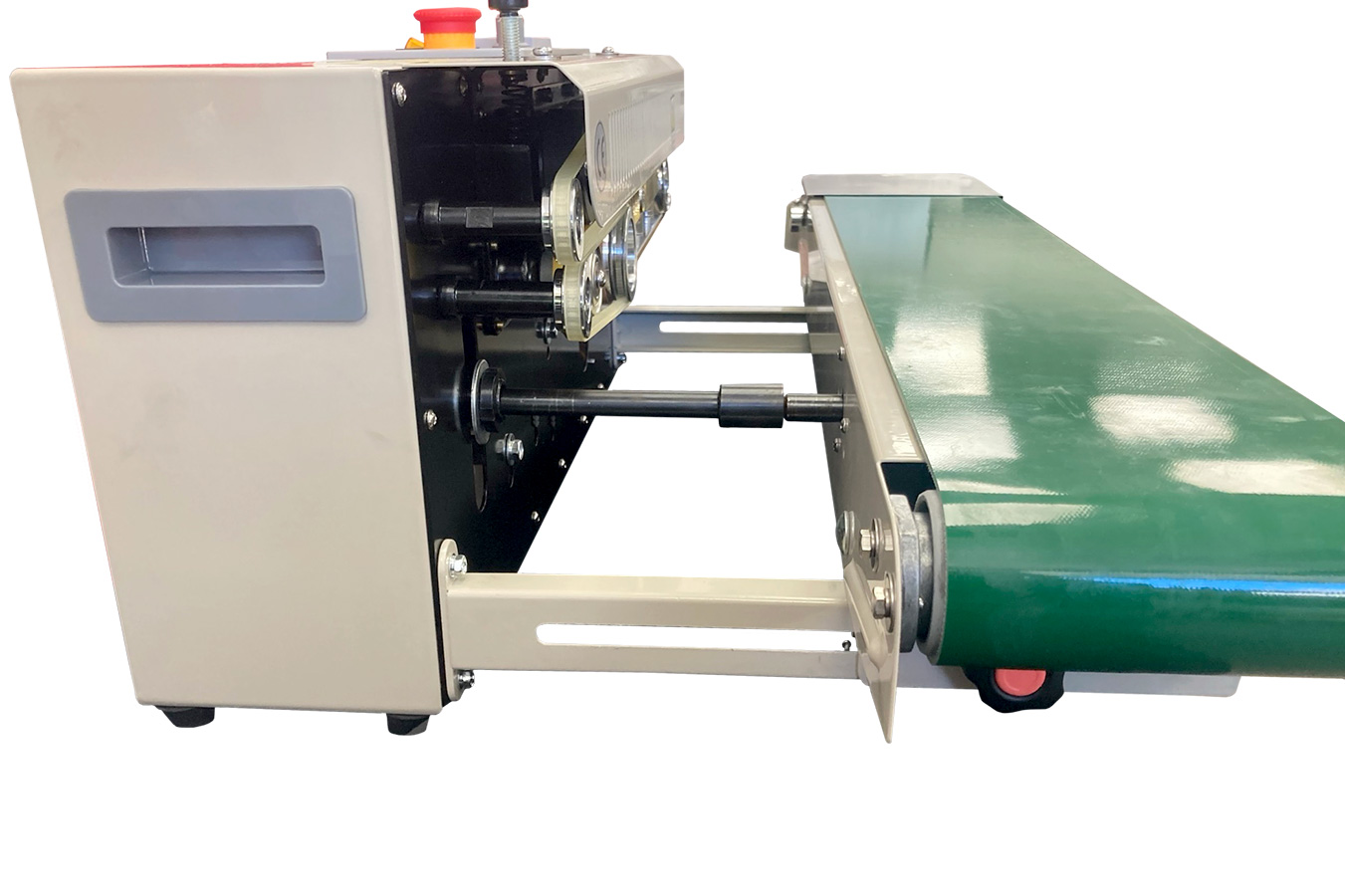 See other enhancements and improvements IMPAK has made to continuous band sealers.
Gas Flush Band Sealers - VakRapidGF
Vacuum Band Sealer - VakRapidVS
VakRapid 2.5 Horizontal Band Sealer - Product Overview