Reliable Electric Vacuum Sealer
Are you Considering a Uline Vacuum Sealer?
Uline is a packaging distribution company that is well known for quality products, extremely rapid service and product availability. The machine pictured below replaced 4 Uline units at a major East Coast Bio-Medical Facility. They were experiencing unusually excessive maintenance and repair issues. With our EVS machine series they saw instant improvement, the cycle time was faster as well as the quality of the seal was better. They considered the replacement a well worth upgrade and a valuable investment.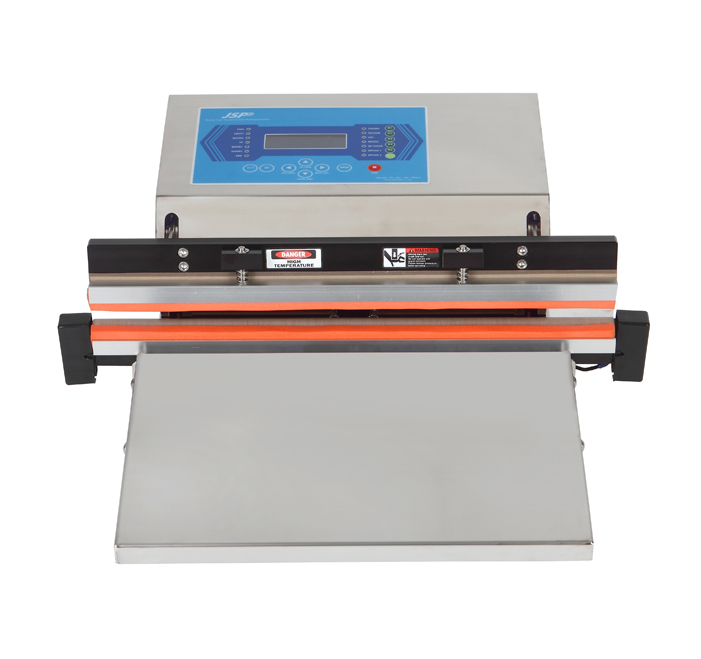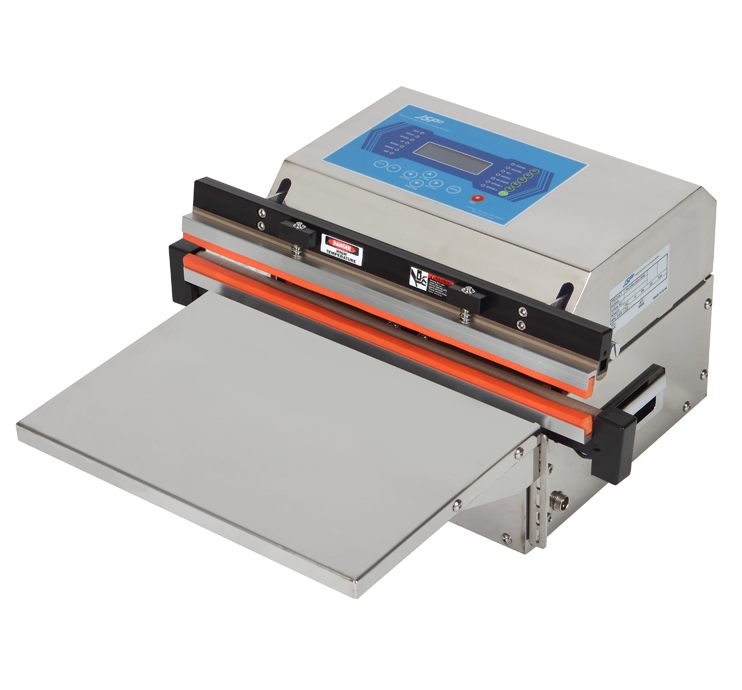 Someday perhaps this industrial vacuum sealer machine will be private labeled for the Uline Corporation by IMPAK.
Visit the EVS machine page for more information.