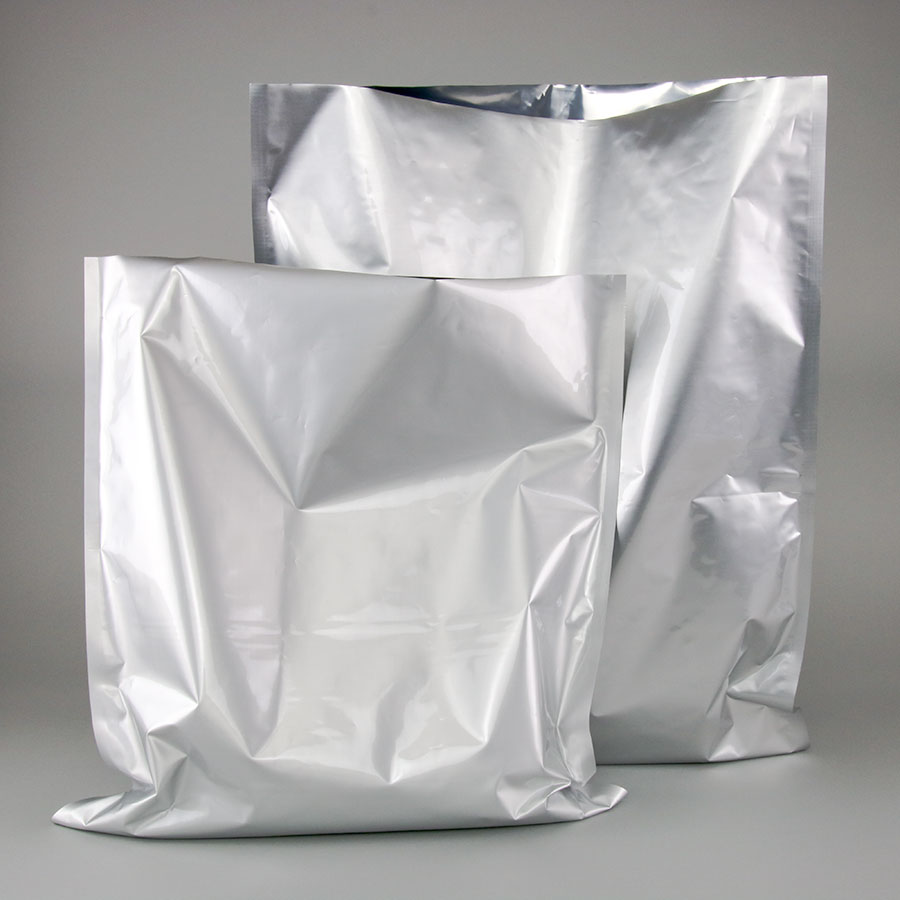 Heavy Duty Mylar Bags
Do you have a product extremely sensitive to the outside environment? Need the maximum barrier against moisture/oxygen infiltration plus exceptional puncture resistance? Then you need one of IMPAK's IronShield TM Heavy Duty Mylar packaging solutions. We define Heavy Duty Mylar as 7.5 mils thick. These bags are perfect for Long Term Food Storage. Shop below.
All our mylar bags are food grade and FDA approved material. It can be used for non-food industries such as chemicals, pharmaceuticals, compounds, medical, adhesives, automotive, machinery, electronics, telecommunications, defense, aerospace, exports and many more.
Need help choosing? Looking for Custom Print? Contact IMPAK
Showing 1 to 16 of 16 (1 Pages)