MylarFoil Large Size Barrier Bags (17" x 16" - 54" x 48" or length > 24")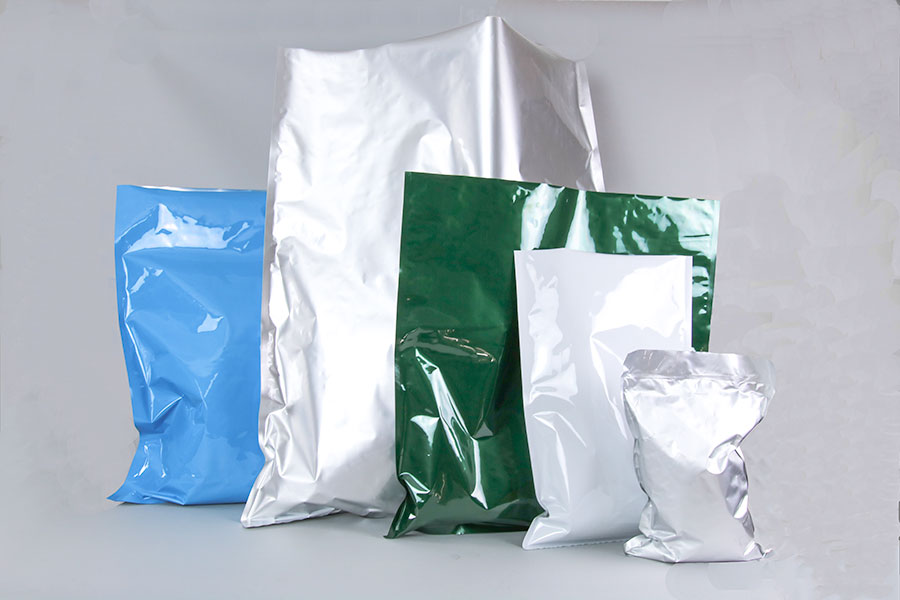 ​
All of our mylar bags are food grade and FDA approved material (except static shielding bags). It can be used for non-food industries as well such as chemicals, pharmaceuticals, compounds, medical, adhesives, automotive, machinery, electronics, telecommunications, defense, aerospace, exports and many more. Shop Below.
Do You Need Large Storage Bags Suitable for Dehydrated, Freeze Dried, Lyophilized Products? Learn More
If your packaging involves "Mylar" (®DuPont) foil bag or Versify (®DOW Chemical) Series material, we have the
sealing equipment
for you.
​
20.0" x 25.0" PAKVF4 Silver MylarFoil Bag: (150/case) - 35M2025
$128.25
About: 20" x 25" PAKVF4 MylarFoil Bag with 3 side seals. Fill through open end. REQUIRES SEALER. Quantity: 150/case
Need help choosing? Looking for Custom Print? Contact IMPAK
Showing 1 to 39 of 39 (1 Pages)