Thumb-Pocket™ Zipper Bags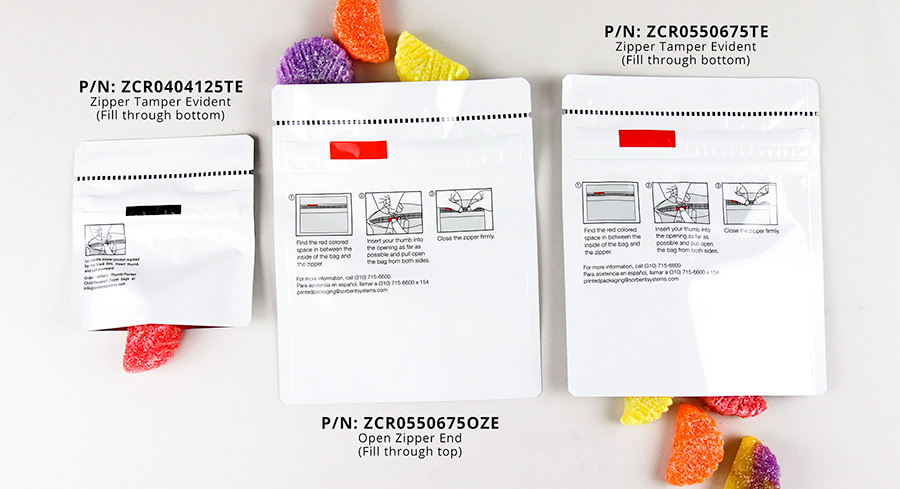 Thumb-Pocket™ Child Resistant Zipper Pouches
CERTIFIED, PATENTED, Child Resistant, Tamper-Evident with Perfect-Tear Technology, and a Reclosable Zipper
How to Open
Open following our "industry insider's" approach: place your thumb as far as possible into the registered mark (indicated by the red box) and pull the zipper open. Try opening it from any other area and you'll quickly see how truly remarkable the zipper is.


Seals in Freshness (and Scents)
Our "retail-ready" pouch is made from a food-grade, FDA-approved material that not only keeps contents dry and fresh but also locks in scents. Bags are tamper-evident, with a tear notch that offers "perfect-tear" technology so the bag opens in a straight line to expose the reclosable child-resistant zipper.
Advantages:
•
Less Material = Source Reduction & Cost Savings
•
Better Opening Area; Easier to Reclose (as simple as a sandwich bag)
•
Label Ready, Child Resistant & Tamper Evident
•
Available in Small Minimum Order Quantities – starting at 100 bags
•
Ideal for State Regulations: Opaque, Child Resistant, Tamper Evident
•
Safe for Food: Made from FDA-Approved PAKVF3.5MP Material
•
Smell-Proof: Seals in Smells & Keeps Contents Fresh
Purchase Below, or go back to ALL Child-Resistant Bags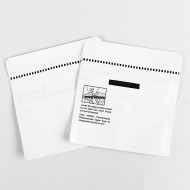 About: 4.0" x 4.125" O.D. (Please note: the header and zipper take up a large portion of this bag..
$369.80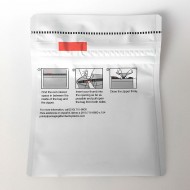 About: 5.5" x 6.75" O.D. PAKVF3.5M CR Zipper Tamper Evident Pouch with tear notch and zipseal ..
$377.80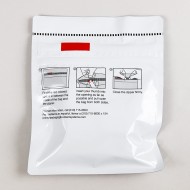 About: 5.5" x 6.7" O.D. PAKVF3.5M CR Zipper Open Zipper Pouch Quantity: ​1,000/case F..
$352.50
Showing 1 to 3 of 3 (1 Pages)